What Makes A Stamp Collection Valuable?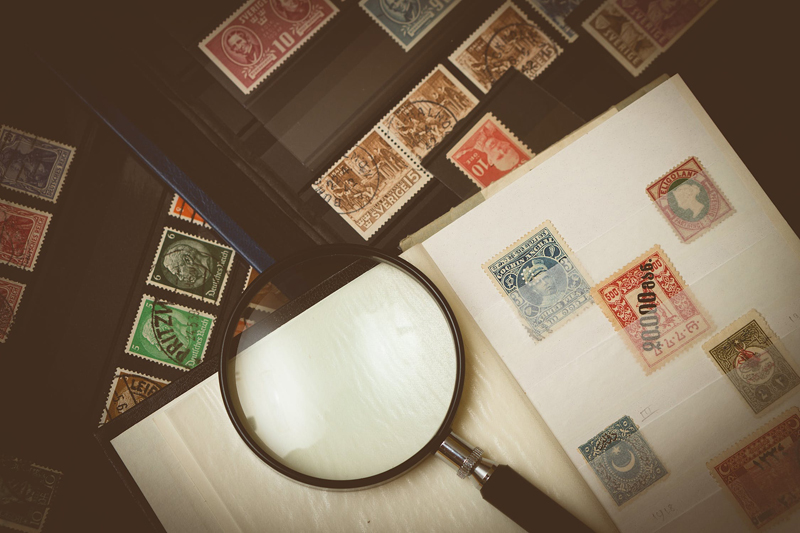 Collecting stamps and coins are two hobbies that have more in common than either type of collector might believe. We will consider the idea of "value" or "valuable." When most people consider the idea of something being "valuable" it is in more in reference to retail, wholesale, or auction prices for an item. The prices for the item will stem from the community consensus of stakeholders, mainly the ones possessing the item, or those who want to possess or potentially want to posses it.

Another common way to value an item is to base the value on some kind of a non-material manner such as sentimentality. Sentimentality is something you just can't put a price on. Remember the first stamp that you began your collection with. Maybe you got it from a favorite relative, or maybe it was your very first purchase. No matter how you acquired that stamp, it is going to have a certain sentimental value to it for you that another collector will not feel if they obtain the stamp from you.

For them, it will be just another specimen to add to their collection. for you it will the loss of an old friend. Thus the value of any stamp is going to be determined at an individual level. A stamps value is truly subjective, but subjective in an infinite number of ways. Granted many of the ways will be much the same for the majority of stamp collectors. Every stamp collector is going to develop his or her own unique way of evaluating a new stamp to add to the collection.

Many experts admonish collectors to not collect stamps for investment purposes. And there are some good reasons for following this advice. But do not let self-proclaimed experts or gurus stop you from collecting stamps the way you want to. If you want to collect stamps for investment reasons, go ahead! But do so the right reasons. To make money from stamps, you will need to realize it is risky form of investing and that you will need much more knowledge than the average collector ever bothers to acquire.

You have to realize that most stamps are never going to be rare or valuable in a monetary sense. For most stamps the supply available to acquire is outstrips the market demand for them. Thus cheap stamps will never be rare or worth more than the current stamp catalog value. If you decide to collect rare stamps in the hope of making a killing, be sure to do the necessary research to make this come true for you.



Related Articles
Editor's Picks Articles
Top Ten Articles
Previous Features
Site Map





Content copyright © 2022 by Gary Eggleston. All rights reserved.
This content was written by Gary Eggleston. If you wish to use this content in any manner, you need written permission. Contact Gary Eggleston for details.