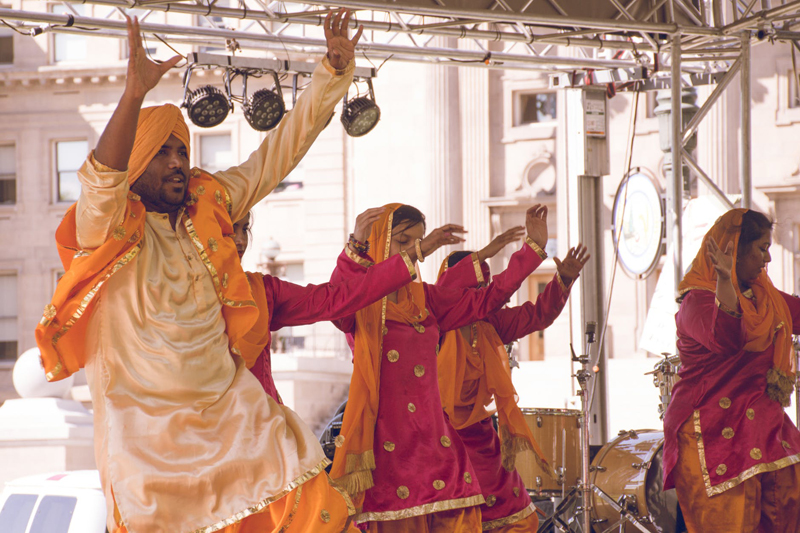 Recently, I saw a remark from a belly dancer about another belly dancer using profanity on Facebook. Although the remark was more of a suggestion, I really had to think long and hard about myself and my mouth. How does profanity reflect on a dancer?

According to Katy Steinmetz's article, Nine Things You Probably Didn't Know About Swear Words, people swear quite a bit. "About 0.7% of the words a person uses in the course of a day are swear words", says Steinmetz, "the typical range goes from 0 to 3%... the three percent being Eddie Murphy Raw individuals".

Do dancers swear? Of course. Do professionals swear? Of course. How is it that when some of the swear words that we normally use on Facebook or another social media, is viewed as negative? I'm still trying to understand why.

Yes, I do believe there is a time and place, I believe too much swearing is just that, and I believe that racial, derogatory words are completely unacceptable. When I swear on Facebook, people knowing that I am a belly dancer should not label me as unprofessional, lazy or dumb. Most of the time when I do swear, it is because of the photos of wrongdoing to others or animals. My emotions get the best of me, and I use a swear word or two to reflect how I feel.

Wikipedia does a good job of explaining the origin of a popular swear word. Most of the origins of swear words can't be traced because Latin was difficult to translate into English. Nevertheless, swear words are popular, English literature uses them, great novelists are known because of, comedians make great jokes with them, and each day new swear words are added to the list.

Even Shakespeare hinted the popular swear word in Henry V (IV.iv), "pistol threatens to firk (strike) a soldier", a euphemism for that popular swear word (I think by now you know which word Im talking about).

What is it that gets people offended? Swear words have a shock value. The words indeed shock the listener, the reader, or even your Facebook audience. Swear words make an emotional feeling more intense. Recently, I saw a belly dancer's instructional DVD, and she used a swear word, which had origins to a certain animal. There was nothing wrong with her use of a swear word.

The bottom line, and I will say this, it is always going to be about perception of whoever is going to want to hire a belly dancer, fan of a belly dancer's fan page, etc. even if the dancer was a saint, never used swear words, there are always going to be other reasons why a dancer was not hired: looks, personality, costume (too risky or conservative), and/or choice of music. I'm not promoting a belly dance swear word parade, but I'm not going to be harsh on those who have a potty mouth. Oops! I used the word potty; I may have used a swear word.

In her book, Holy Sh*t: A Brief History of Swearing, when asked if swearing makes a person less intelligent, Melissa Mohr answered, "nope".


Editor's Picks Articles
Top Ten Articles
Previous Features
Site Map





Content copyright © 2022 by Ronnette Ramirez. All rights reserved.
This content was written by Ronnette Ramirez. If you wish to use this content in any manner, you need written permission. Contact Ronnette Ramirez for details.