Fed Poised To Seize Anthony Dollars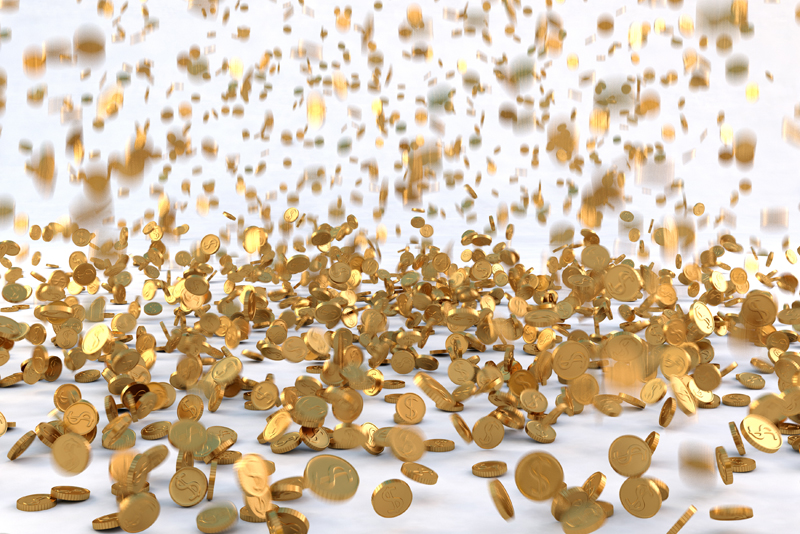 While the elimination of the penny and the $1 dollar bill have been in the news of late, there is a new twist to the story. Susan B. Anthony dollars have been added to the list. Legislation has been introduced in Congress to eliminate the $1 dollar bill and replace them with dollar coins. In addition the proposed legislation would also authorize the Federal Reserve to retire all of the Susan B. Anthony dollar coins by a process known as sequestration.

The Anthony coins would only be sold in the U.S. to coin collectors or would be shipped off to countries such as Ecuador that use the dollar as its national currency. The Federal Reserve would also be charged with the task of taking the necessary steps to improve the circulation of whatever new dollar coin is intended to replace dollar bills. According to the proposed legislation, the $1 bill will only be replaced if the Federal Reserve is capable of placing 600 million dollar coins into circulation every year, or failing that, no later than 4 years after the legislation is adopted.

The proposed legislation is called the "Currency Optimization Innovation and National Savings Act." The sponsor of this legislation is Iowa's Senator Tom Harkin, who has announced that he is retiring. Incidentally he represents a state that is home to a South Korean coin blank manufacturer that supplies the U.S. Mint. I'm not sure if this has anything to do with him sponsoring this bill in the first place, but this is a time honored system with Congressmen in general.

If you have read any coin collecting publication of late there is no shortage of articles and letters to the editor about eliminating certain coins and paper currency. The comments are both negative and positive. Odds are that the issue would split collectors right down the middle. The government has tried to get the public to adopt dollar coins for years with no success.

All of the arguments for eliminating paper dollar bills and the penny revolve around saving the government money. However, when you look at the proposed savings, the amount of savings is quoted as around 400-500 million dollars. These savings are insignificant in relation to the trillions of dollars our country is currently in debt. And this doesn't take into account how inconvenient it would be to carry around a pocket full of metal. Is it any wonder the public prefers paper currency?



Related Articles
Editor's Picks Articles
Top Ten Articles
Previous Features
Site Map





Content copyright © 2022 by Gary Eggleston. All rights reserved.
This content was written by Gary Eggleston. If you wish to use this content in any manner, you need written permission. Contact Gary Eggleston for details.