Stamps That Reach Maturity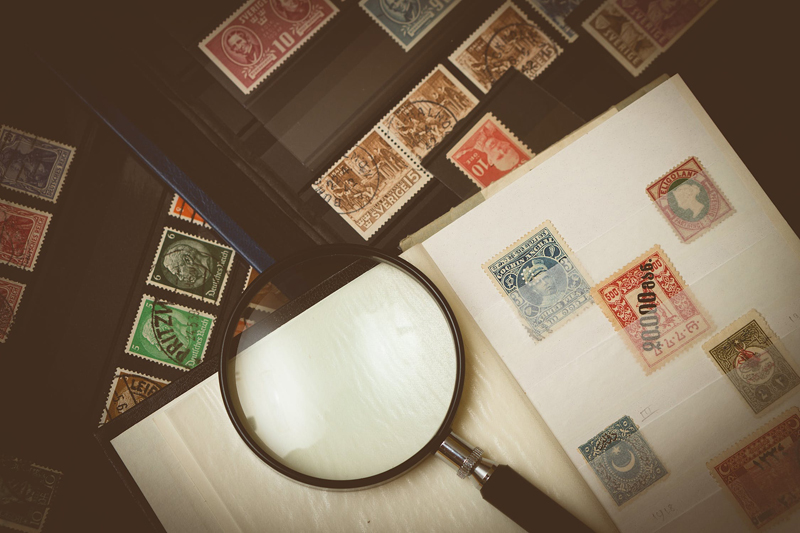 The age of a stamp does not determine its ultimate value. Much like books, just because a stamp could be 100 years old, it still will not make it rare or valuable. A stamp appreciates in value only when the demand for that stamp exceeds the supply. The stamp collecting community realizes this fact and accordingly an adjustment is made for this fact.

This concept occurs for most stamps that are regularly traded. Of the approximately 750,000 different postage stamps that have been issued since 1840, most of them have a value that has stayed close to where they started at. The anomalies easily give pause to the whole value-and-appreciation scenario. These stamps come from many countries around the world and have a value around 25 cents. This easily puts them within reach of most collectors.

These stamps fall into the low-value and easy-to-obtain category. Unfortunately, there isn't a great deal of demand for these cheap stamps and the stamp collecting community hasn't realized the potential for an increase in their value. The stamp collecting community really doesn't have a formal market where prices are established and monitored. Stamp catalog publishers usually update their publications on an annual basis. Of course with the Internet they is likely some online resources that could be found.

Thus some stamps could easily escape most stamp collectors notice. In most countries, key items will drive the overall value of that country's stamps. Or in some cases, the key items set the tone for that country's stamps of a particular era. If you decide to sell your stamps to a dealer, he will look through your material seeking certain stamps that he knows he will be able to sell because there is a strong demand for them.

If you have the stamps he is looking for, he will examine them more closely on the basis of the stamp's grade and condition. If he finds some he is looking for he will likely add a bit more to his offer for the excess material he really isn't interested in. He will know from experience that most inexperienced collectors are going to be in sticker shock when they get his offer.

Most beginning collectors have unrealistic expectations on what their collections are worth. Most of the stamps in their collections are going to be cheap stamps whose supply easily exceeds the demand for them. One rule of thumb you can't escape is that cheap stamps are never going to be rare or valuable.



Related Articles
Editor's Picks Articles
Top Ten Articles
Previous Features
Site Map





Content copyright © 2022 by Gary Eggleston. All rights reserved.
This content was written by Gary Eggleston. If you wish to use this content in any manner, you need written permission. Contact Gary Eggleston for details.