http://bellaonline.com/content/logon.asp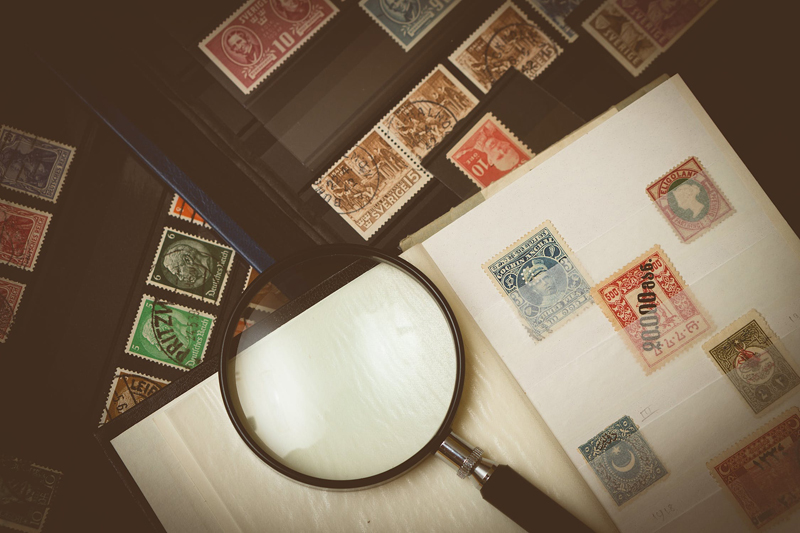 Disposing of "any" stamps is not in the nature of a stamp collector. Emotionally, a stamp collector does not really trade or sell off an item. The stamp collector feels that he or she is placing the stamp in a good home. Nevertheless, a situation can arise where a stamp collection may have to be disposed of. This can happen for the following circumstances:

• You decide to specialize and dispose of the stamps that do not meet your new criteria for your new specialty. Perhaps you deside to sell the material, buy what you need/want, or you could even swap materials a bit for what you want.

• To obtain a large lot of material for your new specialty, you had to purchase an even larger lot with an overabundance of material that you did not want. You sell off what you can to recoup some of the expense of what you just purchased.
• You finally decide stamp collecting just doesn't excite you anymore. You now need to sell your collection to get back some of the money you have spent building it.

These are only three of the possible scenarios that might cause you to dispose of a stamp collection. Of course one other possibility is that you may have inherited or otherwise been given a collection from another relative. In this case you may not even be interested in the collection at all.

Your next challenge is how to properly dispose of the collection. Again there are numerous possibilities, some of which will be mentioned here:

• Trading with another collector--Trading with another collector is one of the simplest ways to unload a collection. This concept is a throwback to your childhood days of trading marbles, lunches, or other items. The value of the stamps being traded are usually based upon a stamp's catalog value. Of course you can dispense with a catalog value and simply trade stamp for stamp.

• Trading with a stamp dealer--A stamp dealer is in business to buy and sell stamps, so it might be a bit unusual to consider this as an option. Of course if you are a good customer, many stamp dealers may consider trading in the interest of good customer relations. A stamp picked up through trade is often more desirable than having to buy it outright.

• Join a stamp trading club--Trading clubs can take you from zero to an abundance of stamps in a hurry. You can locate some trading clubs through an online search. You should find enough possibilities to keep you going for quite some time.

Do be aware that many of these trading clubs are small, one-person operations, each of which is going to have its own quirks.



Related Articles
Editor's Picks Articles
Top Ten Articles
Previous Features
Site Map





Content copyright © 2022 by Gary Eggleston. All rights reserved.
This content was written by Gary Eggleston. If you wish to use this content in any manner, you need written permission. Contact Gary Eggleston for details.