Insuring Your Stamp Collection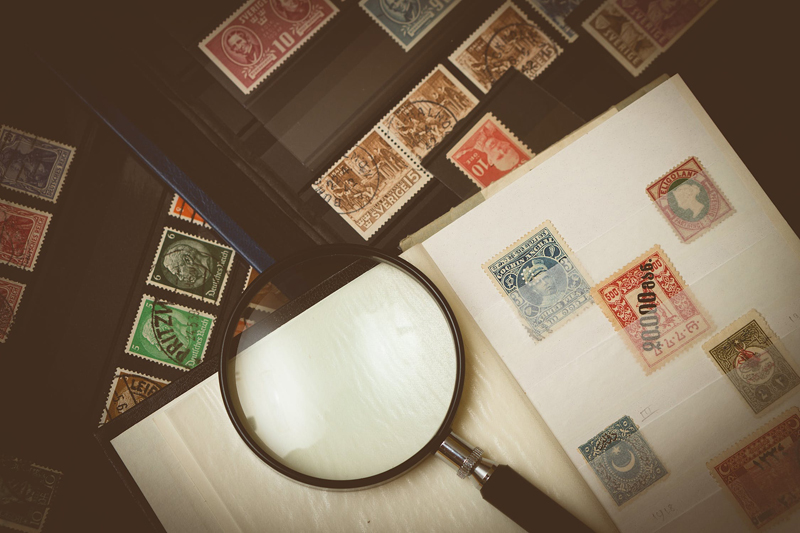 Stamp collecting is a hobby that can appreciate over time. That is, if you purchase your material wisely and increase the size of your collection accordingly. With the right effort your collection could easily grow in value. Of course most stamp collections will never be worth more than the collective catalog values of the collection's stamps. But no matter, every collection has some intrinsic value that needs to be taken into consideration.

You will need to consider whether your present insurance coverage is adequate to cover and protect your collection. Due to the specialized nature of your collection the insurance coverage you currently have may not be doing the job you want it to do. Your current home owner's or renter's insurance may not cover your collection as completely as you might expect it to.

While most home owner's and renter's insurance likely cover you collection as part of your household belongings, you may need to consider a few things:

• What is the limits of your coverage?
• What is the maximum amount of loss your policy will cover? Without attempting to estimate the loss level that your current policy covers, you could easily collect enough stamps to approach or easily exceed your coverage amount.
• You may need to purchase a special "rider" which is additional coverage for specific items not covered by your regular policy coverage. You will have to pay extra premiums to purchase the additional coverage.
• What information will you need to provide to your insurance agent? You may need to submit a complete inventory of what is in your collection and keep it updated as you add new or remove material from your collection. You will need to contact your agent about the specifics on this.
• At what point should the information be required.

None of these ideas are unusual. The basic policy consider stamps as being the same as any other property included in the household. The policy does not take into account any expertise about stamps and bases the record keeping necessary on a lack of expertise. Everything is kept neat and clean.

You may need to consider a type of insurance that specializes in covering stamp collections. The provisions of these policies are extremely specific to the type of material being covered. Before you consider adding a special rider to your current home coverage, investigate a special policy that covers stamp collections. A stamp collection policy not only recognizes your expertise, it takes advantage of your expert knowledge.



Related Articles
Editor's Picks Articles
Top Ten Articles
Previous Features
Site Map





Content copyright © 2022 by Gary Eggleston. All rights reserved.
This content was written by Gary Eggleston. If you wish to use this content in any manner, you need written permission. Contact Gary Eggleston for details.