Citizens Against Government Waste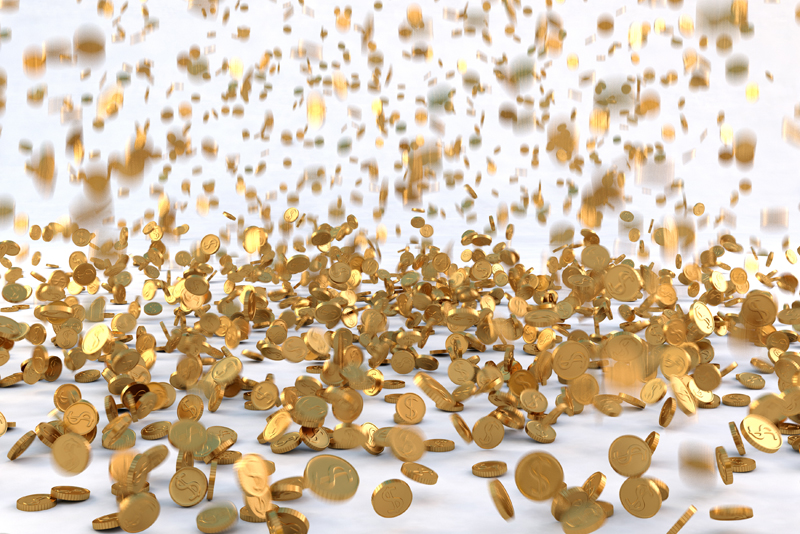 This group is bound and determined to push its ideas onto the Public whether we are ready for it or not. On July 22, 2013 they held a news conference to announce their drive to abolish the dollar bill and replace it with some type of dollar coin. What they presented was the results of a paper called "Time for Change: Modernizing to the Dollar Coin saves Taxpayers Billions."That assumption could be debated, but we will get to that shortly.

The bottom line for this group is their claim that that over a 30 year period the federal government could save $13.8 billion by abolishing paper dollar bills and replacing them with a dollar coin. The report they presented was written by Aaron Klein, who is a former Deputy Assistant Treasury Secretary for Economic Policy, Policy Coordination.

In addition to the so called monetary savings, the report claims that abolishing the paper dollar bill would also save space in landfills which are currently being used by dumping the shredded notes there. The report states that dollar coins would be easier for the 6.6 million blind people currently living in the U.S. to use instead of paper money.

Another feature of this report is the fact that the U.S. is the only country that still uses a paper dollar bill. Apparently all other countries have either switched over to coins or a plastic bill of some type. Another thing the report advocates is to abolish the one cent penny. The claim for this is that it would save around $1.78 billion.

Current proposed legislation in Congress calls for the Federal Reserve to call in all Susan B. Anthony dollar coins in from public circulation. This proposed legislation is called the COINS Act, which stands for Currency Optimization, Innovation and National Savings Act. This proposed Act calls for the end of the paper dollar within four years if the bill is passed into law.

My thought is that they have a tough sell ahead of them. First off the proposed savings are miniscule in light of the trillions of dollars this country is already in debt to somebody. Consider that a few billion dollars saved over 30 years in not going to lower the debt in any significant amount.

The government has been trying to convince the public to use dollar coins for years without any success. let's face it, would you rather carry around a pocket full of heavy metal versus the flexibility a paper bill has. A folded bill fits neatly in your wallet, a coin doesn't! One could argue that a metal coin has a longer lifespan than a paper bill, but it isn't as convenient as paper.



Related Articles
Editor's Picks Articles
Top Ten Articles
Previous Features
Site Map





Content copyright © 2022 by Gary Eggleston. All rights reserved.
This content was written by Gary Eggleston. If you wish to use this content in any manner, you need written permission. Contact Gary Eggleston for details.