New Bill Would Outlaw Fake Slabbed Coins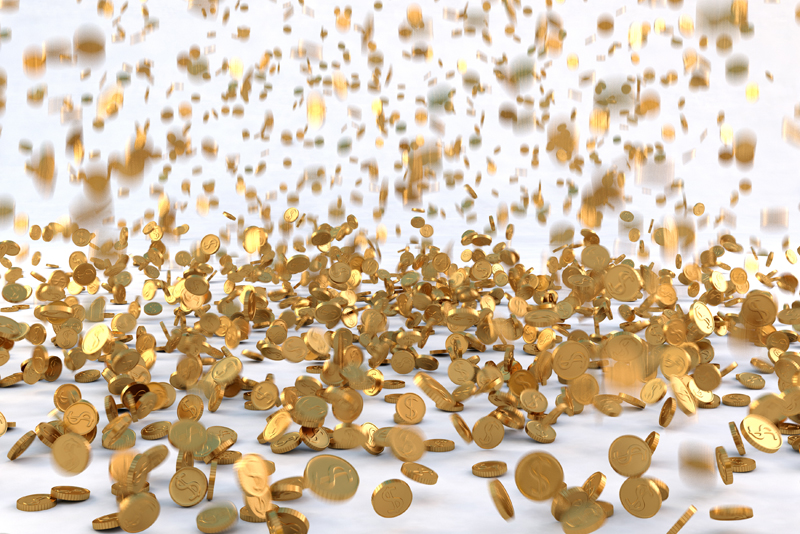 For decades Public Law 93-167 aka the "Hobby Protection Act" has governed reproductions of American coinage and political posters. On July 30 the U.S. House of Representitives passed a major revision to the Hobby Protection Act. The bill is now being sent to the U.S. Senate for their approval and passage.
This new revision attempts to revise some nagging, but contemporary issues relating to people who make unauthorized reproductions of coins, and then intentionally offer them in phonied up coin slabs. The proposed legistation, H.R. 2754 was introduced in July of this year in the House.

The proposed Hobby Protection Act amendments will make it a violation "for a person to provide substantial assistance or support to any manufacturer, importer, or seller" if that person knows that the manufacturer, importer, or seller is engaged in any act or practice that would violate this Act. This proposed legislation would apply a legal principle that the helper "should have known" what is being done is a violation of the law.

False "slabbing" would also be covered by this proposal. "Collectibles certification means a person recognized by collectors for providing independent certification that collectible items are genuine." If slabs are copied it would be a violation of this proposed law and would also violate trademark law. Civil penalties would be provided, including a right under the Hobby Act for a collector to become a "private attorney general" and be able to bring a claim against the perpetrator or perpetrators.

Reproduction coins are not necessarily illegal as long as the coins are promenently marked somewhere on the coin itself. Time was you could bid on some reproduction coins on eBay, but this is now against their policy. I recall seeing at least one seller who used to sell reproductions of the Flying Eagle cent. His auctions wording always made it clear that the coin in question was indeed a copy or reproduction. Plus the coin appeared to have the word "Reproduction" prominently placed somewhere on the coin itself.

A bigger issue that needs to be addressed is the problem of the numerous "subprime" third party coin graders that keep popping up. A seasoned coin collector should be aware of the top coin grading companies. Unfortunately a newer collector may not be aware of the identity of the good coin grading companies versus the bad ones. eBay has banned many of these laes than reputable coin grading companies products from their market. Some of these companies have names quite similar to the reputable coin grading companies.



Related Articles
Editor's Picks Articles
Top Ten Articles
Previous Features
Site Map





Content copyright © 2023 by Gary Eggleston. All rights reserved.
This content was written by Gary Eggleston. If you wish to use this content in any manner, you need written permission. Contact Gary Eggleston for details.