Faking Versus Improving A Stamp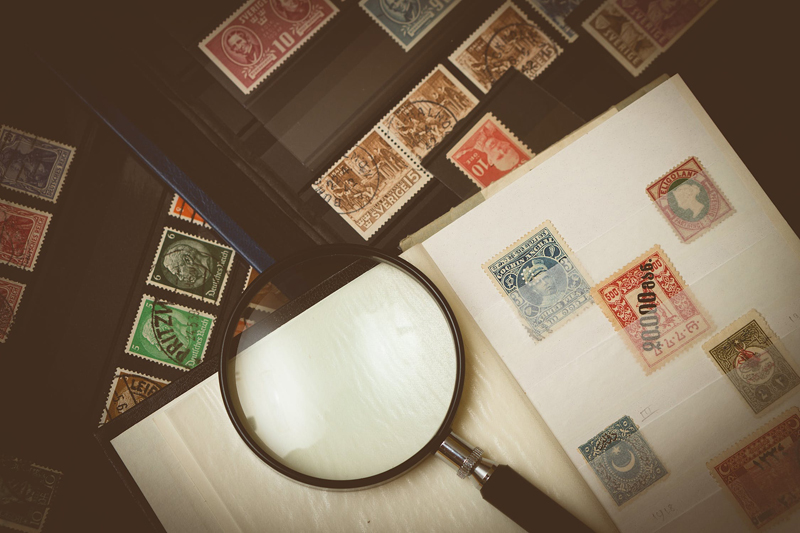 In some hobbies, enhancing or repairing an older item is a common and approved practice. When it come to collecting stamps such practices are simply not tolerated. Refinishing an antique piece of furniture is considered to be OK. Refinishing a rare or antique stamps and offering it for sale as being genuine is a violation of U.S. laws. If you do enhance or repair a stamp, it must be noted somewhere to let a prospective buyer know that the stamp is not genuine and is not in its original condition.

The law is rather grey on this subject. I am not a lawyer and therefore am not issuing any legal advice here. You will need to consult an attorney knowledable in this type of law.
I am not qualified to say what is legal and what is not legal about repairing a stamp and selling it to someone else and in the process of what is necessary to let the would-be buyer know that the stamp in question is not in its original condition. You will have to research this subject on your own.
Many forms of repairs and enhancements are possible on stamps. Here is a brief sampling of some types you may encounter:

• Perforating a single straight edge stamp (no perforations), which was originally produced on the edge of a sheet that was trimmed.
• Removing a postal marking chemically, such that no marks are visible to the naked eye.
• Repairing tears, cleaner than any plastic surgery.
• Replacing a stamp's missing corner by going to another damaged stamp of the same design for the appropriate body part. Missing chunks of a stamp are also replaced.

There are two tools that can help you to identify these types of repairs: a long-wave ultraviolet lamp and watermark fluid and a tray. A UV lamp is not a tool in its own right but UV lamps are often used to identify stamps in a number of ways. UV light is part of the light spectrum and is often valuable for seeing things not visible under ordinary light.

Another form of UV light is known as shortwave UV. This version is useful in identifying fluorescence and luminescence on stamps. Long-wave UV is useful in detecting repairs to paper, attempts to remove cancellations, or reconstructive surgery to a stamp. Some common sense will apply to using these tools. You are not likely to encounter a repaired stamp that has a low catalog value. It generally wouldn't be worth the trouble for the price that the stamp would bring.



Related Articles
Editor's Picks Articles
Top Ten Articles
Previous Features
Site Map





Content copyright © 2022 by Gary Eggleston. All rights reserved.
This content was written by Gary Eggleston. If you wish to use this content in any manner, you need written permission. Contact Gary Eggleston for details.