Finding Buyers For Your Collection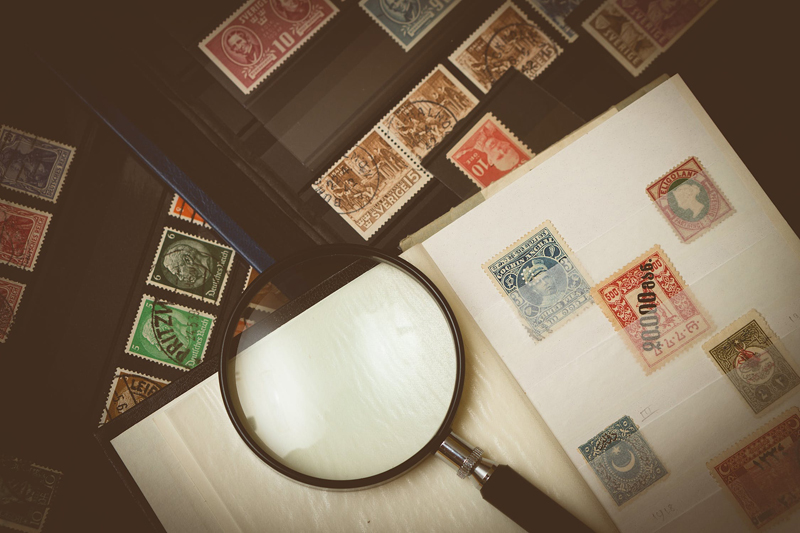 When you started your stamp collection, you may have anticipated keeping it forever. However the time may come when you will have to dispose of your collection for anyone of a number of reasons. You may need the money, you got tired of collecting, health reasons, it doesn't really matter what the reason or reasons are.

The problem is that most collectors have overly optimistic ideas of what their collection is worth. If all you have collected is the more modern stamps or more recent topical stamps, they are only going to be worth the current stamp catalog price or more often a bit less than catalog value. The problem is that there are more of these stamps in circulation than there is a demand for them. Supply and demand economics apply here.

Stamps that are short in supply and have a high demand are going to be worth more no matter what their condition. Of course the condition and grade of a stamp affects it value much like these conditions do for coins. A stamp in poor condition is not going to have anywhere the value that a pristine example will command.

If you have a collection of stamps that dealers are looking for you should be able to realize a decent return on your collection. If you have the more typical collection, expect to be in for a rude awakening on what any dealer offers you, no matter how much they claim they pay "Top Dollar."

Don't forget that stamp dealers buy stamps at a wholesale price in order to mark up the price to a retail level to realize some kind of profit. So it seldom happens that a given dealer is going to offer you anywhere what you think you collection ought to be worth. Your job is to get the best offer possible for your collection and be realistic about what your collection is worth.

How do you know what the best offer should be for your collection? There is no simple answer to this question. However here are some ideas to consider:
• If you need money right now, take the best offer you get regardless of your emotional attachment to your collection.
• If you feel that all of the local dealers in your area are low-balling you on their offers, check out other dealers. You can find other dealers online with a bit of research.
• Do your research and estimate what your collection is really worth.



Related Articles
Editor's Picks Articles
Top Ten Articles
Previous Features
Site Map





Content copyright © 2022 by Gary Eggleston. All rights reserved.
This content was written by Gary Eggleston. If you wish to use this content in any manner, you need written permission. Contact Gary Eggleston for details.