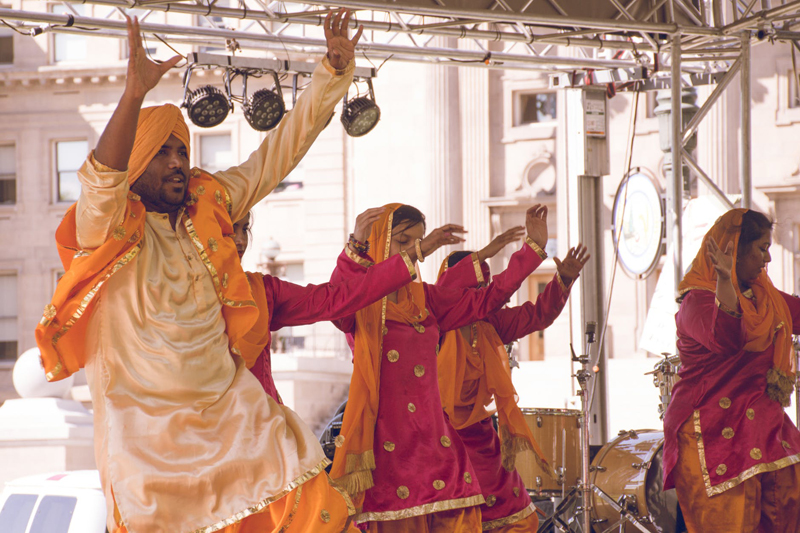 The images on this Facebook page are beautiful and I look forward to seeing the images daily.

Bellydancer.co dedicates the page to the beauty of "belly dancers and the photographers who capture the moments". The dance is of course, beautiful and a celebration of the feminine spirit.

On this page are images of dancers from all over the world. Bellydancer.co identifies the dancers along with the date of the photo. Tribal, folk, you name it, there are images of all types of dancers.

The artwork is also astounding. An image of The Duled Nail by George Jules Victor Clairin was posted on the Bellydancer.co page on August 28, 2013. A dancer commented that the work reminded her of Algerian dance and a book entitled Flute of Sand.

The artwork that makes me want to purchase it, can be seen on this page as well. A belly dancer in a beautiful red skirt and top, flowing hair, was posted on August 27, 2013. I don't know the meaning behind the painting, but her look is powerful. Please take a look at the art. Of course, Bellydancer.co listed the artist information for any interested in making a purchase.

There are countless images of dancers from the past and present, all shapes and sizes. There are no bad images. Dancers and visitors to the page appreciate the quality of the images posted to the page. Comments include appreciation for the diverse images of women.

I mention this page, because of the beauty and the inspiration that radiates. Women are captured in this amazing dance form, but to capture that beautiful moment in photo takes talent.

When others see the images, there is also a spark of creativity within. I tend to look at these images and get inspired to create my own or something similar to what is in the image.

With Facebook pages like this one, our community of belly dance is respected by others who are not familiar with our dance. The page is a come together of all that is belly dance. The music, the dance, the dancer all captured in a moment. Please take time to look at the page and make comments about the images.


Editor's Picks Articles
Top Ten Articles
Previous Features
Site Map





Content copyright © 2022 by Ronnette Ramirez. All rights reserved.
This content was written by Ronnette Ramirez. If you wish to use this content in any manner, you need written permission. Contact Ronnette Ramirez for details.