What Makes A Stamp Expert?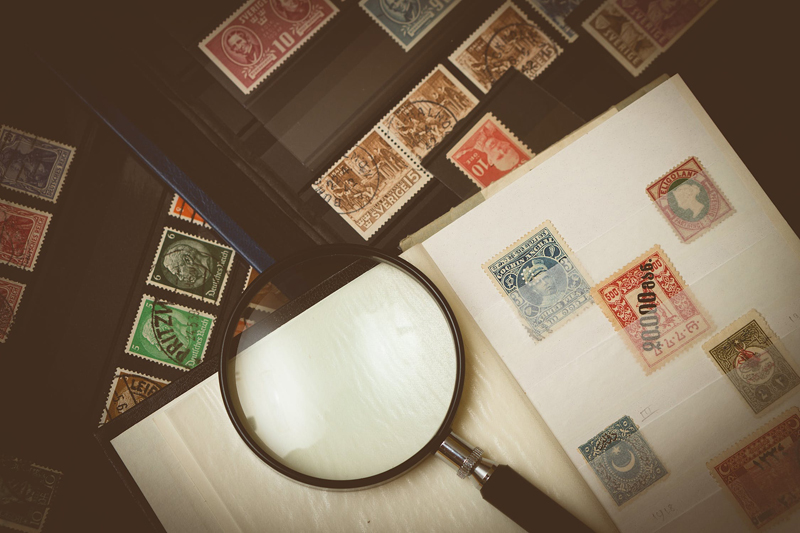 Whether you are a novice stamp collector or a seasoned one there may come a time in your life when you will need to consult with a real stamp expert. So what makes one an "expert?" Years of study about one or more aspects of stamp collecting is a starting point. This is normally beyond the abilities of most collectors. Most collectors do not have the time or resources to devote this much time to accomplish this.

Of course any kind of stamp expert is going to have to be a specialist on what he has studied. There are simply too many different types of stamps to know all that there is about them together. The sheer volume of information necessitates that one specializes in something rather than trying to be everything to everyone. Peer recognition is one of the main ways that experts are recognized in their field of expertise.

Stamp experts are called on to offer an "opinion" on a stamp's authenticity, or to properly identify a stamp that may cause other's to be unsure, specifically regarding whether the stamp is genuine or a fake. The expert's clarification may be based upon any number of factors, such as a watermark, printing method, or the type of paper used.

An expert is not a god, he is merely someone who has taken the time to really study the area he has chosen to specialize in. And a suitable amount of experience is also coupled to this study. Any expert worth his value will have an extensive reference library to start with. If you have the time and resources you too can pursue this and become your own expert. remember this is not accomplished overnight.

Even if you don't aspire to be a true professional, everything you can learn about your collecting interests lessons the need to consult someone else. A true professional usually doesn't work for free. You would have to locate a suitable expert and get a quote on what their fees would be for your particular issue.

No matter what you do, always communicate with your chosen expert before you actually send them any material to be examined. There fees for examining your stamp may be more than you can afford to pay. If you do hire an expert you get some kind of report from them that renders their professional opinion on the stamp's identity, identification or whatever issue you may have with it that you cannot answer from your own research.



Related Articles
Editor's Picks Articles
Top Ten Articles
Previous Features
Site Map





Content copyright © 2022 by Gary Eggleston. All rights reserved.
This content was written by Gary Eggleston. If you wish to use this content in any manner, you need written permission. Contact Gary Eggleston for details.