Is Your Stamp An Overprint?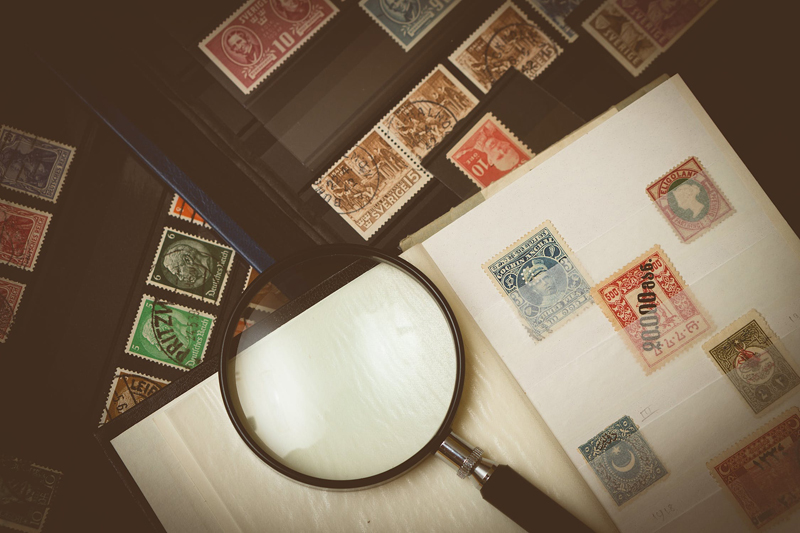 What is an overprint? An overprint is an additional printing on a stamp that was not part of the original design and causes the stamp to be considered to be a new stamp. After the overprint is applied, the stamps takes on a new identity. The fact is that a stamp that has been overprinted is listed under its new identity in stamp catalogs.

An overprint may be applied to a commemoration, to show a change of government, or to make a stamp that was originally designed to provide a particular type of mailing service, provide another type instead.

For collectors of U.S. Stamps, overprints are a minor item applied as a commemoration or a safety feature. On stamped envelopes, however, overprints have been used extensively over the years for purposes of revaluing when the postage rate is increased. While new rates are normally more, on some occasions some rates have actually lowered.

The 1928 Molly Pitcher overprint turned a common two-cent definitive stamp depicting George Washington into an honor for the heroine of the Revolutionary War Battle of Monmouth. Molly Pitcher got her nickname from the many pitchers of water she carried to the thirsty soldiers during the cruel Battle of Monmouth. Thus this stamp is normally identified as the Molly Pitcher Stamp, a commemorative stamp dressed up as a definitive.

Some Post Office burglaries in Kansas and Nebraska around the same time frame caused the Post Office to overprint 11 issues from the then-current definitive series with Kans or Nebr. to reduce the opportunity that the stolen stamps could be used in the states where they were taken.

For a period of time only stamps that had been overprinted "Kans." were available for sale in that state and only the "Nebr." overprints were available in Nebraska. If the stamps were stolen and taken across state lines, they could not be melded easily into the unoverprinted stamp supply as the Kansas-Nebraska Overprints.

Many countries, particularly if their currency has been devalued or a new regime has changed the currency, surcharge a stamp. A surcharge is an overprint for the express purpose of changing the face value of the stamp, such as the amount of postage it represents.

Because currency changes may come about more quickly than a supply of stamps with new currency designations, postal administrations have relied upon the closet printing press to apply a surcharge. From the standpoint of a stamp collector, a surcharged stamp is a totally different stamp from an unsurcharged variety.



Related Articles
Editor's Picks Articles
Top Ten Articles
Previous Features
Site Map





Content copyright © 2022 by Gary Eggleston. All rights reserved.
This content was written by Gary Eggleston. If you wish to use this content in any manner, you need written permission. Contact Gary Eggleston for details.