Stamp Collecting Resources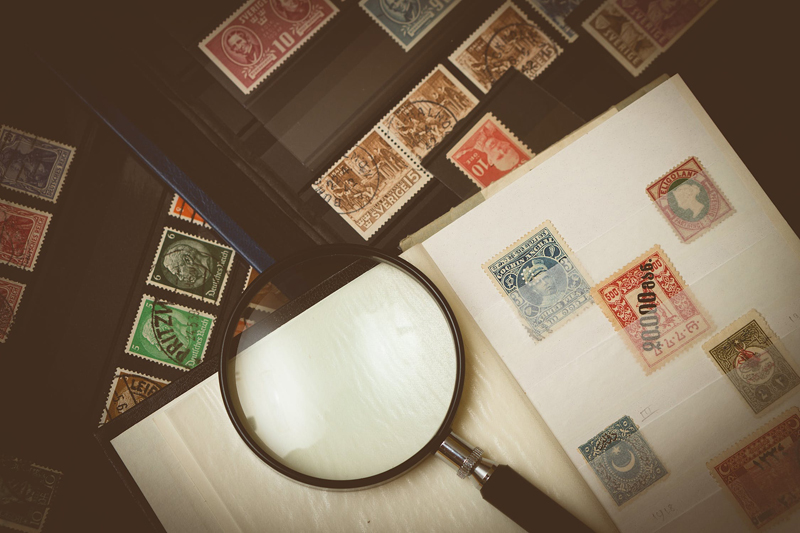 Stamp collecting has a much larger body of literature and resources than most other hobbies. There are specialized stamp-collecting libraries, which are open as research facilities, and have handbooks and monographs numbering well into the thousands. They may receive upwards of 500 different periodicals on a regular basis. The American Philatelic Research Library is one of these types of libraries.

The website askphil.org has a listing of Principal Stamp Publications of the World. The website lists a number of online resources such as publications, articles, and how-to information. It is only one of many stellar websites dedicated to stamp collecting.

Of course there are many other websites that cater to stamp collecting in some manner. I can't begin to recommend any particular websites as they tend to come and go. The ones established by the more recognized stamp groups and foundations do tend to have the best longevity. Ones such as askphil.org have been around for a number of years and are likely to still be there years from now. linns.com is another good one that belongs to the stamp periodical "Linns Stamp News."

Stamp shows of all sizes are scheduled almost every weekend somewhere around the country. Stamp periodicals generally list the specific dates, times and locations of most stamp shows, but their listings are far from being all-inclusive. But you will be able to locate the major stamp shows by consulting one of these periodicals. Most are listed by state.

There are many good stamp forums online. You only need to use your favorite search engine to locate the more popular ones. The only advice I can give you here is to check out the ones listed on the first page that comes up. Every forum has its own persona so you will have to go in and look around and see how friendly it is or isn't for you. Face it some forums have a built in "coffee club" and aren't too friendly to newcomers, while others are quite open to newcomers.
Newsgroups are another online resource you should check out. Both Yahoo and Google are likely to have a few dedicated to stamp collecting in some form. Some of these groups will be moderated while most will be wide open to spammers and collectors alike. Email lists is another source to check out. They probably aren't as popular as they may have been ten years ago, but you can meet some knowledgeable people here.

I checking out these resources, it is probably best to lurk in the background and watch before you get involved. However some groups and elists expect you to contribute right from the beginning. You will have to check out their individual rules.



Related Articles
Editor's Picks Articles
Top Ten Articles
Previous Features
Site Map





Content copyright © 2022 by Gary Eggleston. All rights reserved.
This content was written by Gary Eggleston. If you wish to use this content in any manner, you need written permission. Contact Gary Eggleston for details.