What Story Is Behind My Stamp?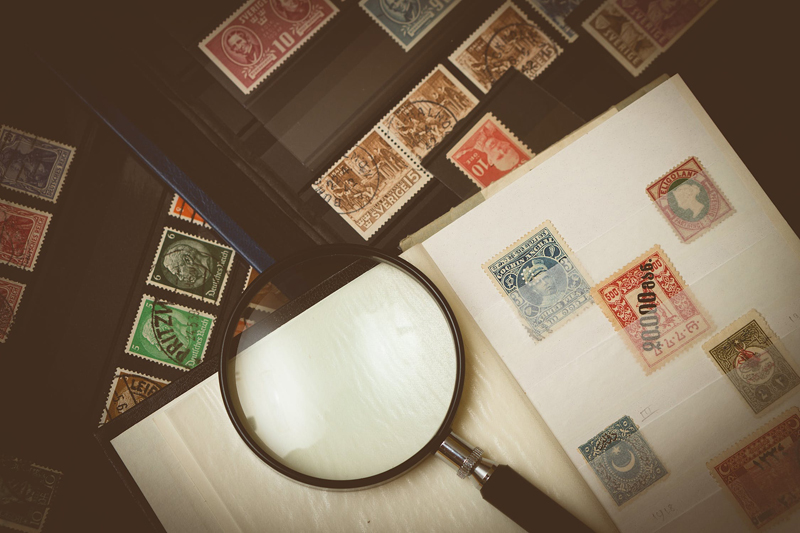 This question needs to be broken down into two questions:

1. The first answer responds to the literal question regarding the stamp's background. For example, what is the background of the stamp's commemoration.
Normally, the country issuing the stamp provides a brief explanation which is picked up by stamp catalog editors for identification purposes. Armed with this information, you can research the subject as deeply as you want to. The stamps originating from your country will be the easiest to research. Foreign stamps will present a few more difficulties.

2. The second question is purely from a practical perspective as well as the physical characteristics of the stamp. What information is available on its production? Is the stamp available only as a sheet stamp? Is it also available in a booklet or as a self-adhesive?

If the stamp's face value is not the current first-class mail rate, why was its face value used? That is, if the current first-class for one stamp is 50 cents why was a 75-cent stamp used on that letter? The solution to this mystery could be simple. The first-class rate for two ounces may have been 75-cents, which is what the contents of the envelope probably weighed.
Among other answers to the last question regarding the difference between the first-class rate and the stamp's face value are:

• The stamp's face value may be the difference between the old first-class mail rate and a new rate. The stamp could be a make-up stamp--the nondenominated stamp issued by the U.S. Postal Service at the time of a rate change to cover only the amount of the rate increase.
• Perhaps the stamp covers a specific rate without a corresponding inscription on the stamp.
• Or it could be one of the new "Forever" stamps that do not have a value inscribed on them. These stamps can be used no matter how the postage rate goes up.

Even the most mundane stamp has some kind of story attached to it. Mysteries such as how to figure what rate was used on a given envelope or package wrapper can be fun. some collectors revel in such a challenge. These are just the sort of questions to use to get a stamp club meeting off to a great start.

Some mysteries will be easy to solve, while others are going to take a lot more effort to research, Some mysteries will simply be unsolvable. But the challenge is still there.



Related Articles
Editor's Picks Articles
Top Ten Articles
Previous Features
Site Map





Content copyright © 2022 by Gary Eggleston. All rights reserved.
This content was written by Gary Eggleston. If you wish to use this content in any manner, you need written permission. Contact Gary Eggleston for details.