Creativity - Right Side Brain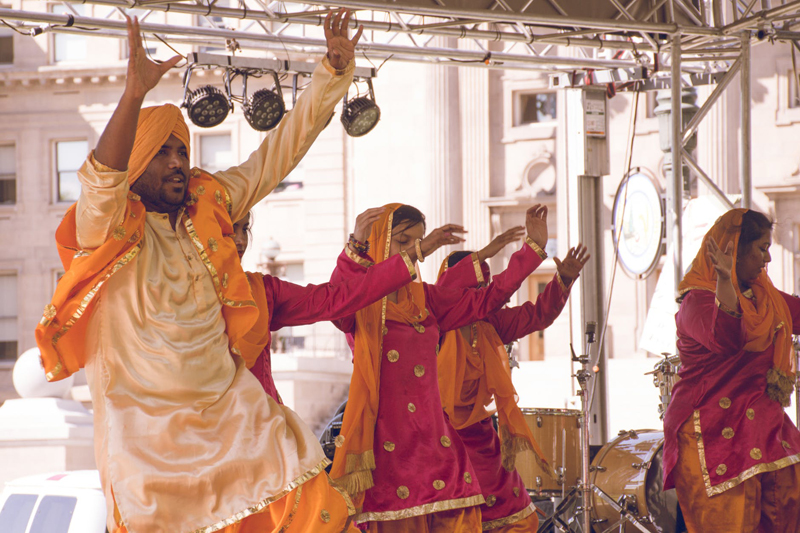 We are always interested in learning new dance skills. Understanding our right side of the brain and doing certain exercises, strengthens that area.

A professional dancer will tell you that they are always learning. This is a very true statement in any type of dance. We find ourselves attending workshops, classes, and practicing at home.

When we make that decision to learn a new dance skill, such as layering or double veil, we are lighting up our right side, the creative area. Let me be clear that not just one side lights up in isolation when dancing. Both sides will work together, but the area where dance, movement, music understanding is found, is in the right side. You do have to understand each side, respectively. According to Brainmadesimple.com, the right side of the brain:

* Art awareness
* Creativity
* Imagination
* Inuition
* Insight
* Holistic thought
* Music awareness
* 3-D forms
* Left hand control

Creativity is what most dancers have, and when we dance more, the stronger the creativity. When we make the decision to learn a new skill we say, "I WANT to learn double veil". This is the right side of the brain at work. A dancer who already knows sword dance, is strong creatively. Why? The dancer knows the basic belly dance moves, adding sword strengthens her/his talent.

So, you made the decision, you announced, "I WANT to learn double veil". You have to visualize how you see yourself. Seeing a dancer do such, helps that vision. What next?

Knowing that you are going to make mistakes is part of what Daniel Coyle calls Deep Practice. The first time around, you will make mistakes. Accept this and know that what you did the first time around, was nothing what you visualized. It shouldn't be.

The second class or learning session, you will need to analyze your errors. What mistakes did you make? Writing them down, or making note, helps your practice. You now know what errors were made.

Practice, practice and practice. That's how you get to Carnegie Hall.

If you want to do some exercises to strengthen your right side, it is suggested that you write your name over and over with your left hand, in all directions. Also, walk with your arms going with the same leg, opposite, arms still in the air, or above you.

It is said that the left knows more about the right side. Our right side also is in charge of emotion. With your pencil in the left hand, ask yourself a simple question. Don't think too long for an answer. Write it down with your left hand. When you write it, you will notice a different answer.

I did try the question answer exercise, and I was shocked. Lately, I've been going through some ups and downs, so when I asked myself, "how are you?", my immediate answer, was "better than yesterday". I'm right handed, so when I wrote the answer with my left hand, on paper was, "a little more functional than yesterday". I can conclude the left knows more about my right. Right?

You may have stronger language, grammar, analytic skills, so this may impact your learning style. We all learn differently. Take this into consideration when being creative.




Editor's Picks Articles
Top Ten Articles
Previous Features
Site Map





Content copyright © 2022 by Ronnette Ramirez. All rights reserved.
This content was written by Ronnette Ramirez. If you wish to use this content in any manner, you need written permission. Contact Ronnette Ramirez for details.