Different Types Of Collectors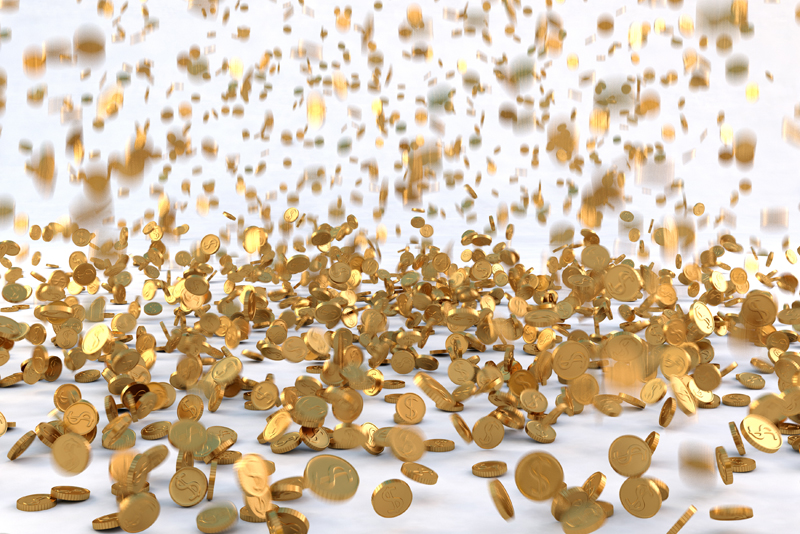 Many coin collectors have heard that there are two types of collectors: hobbyists and investors. However there are many other types of collectors, besides what most collectors are familiar with. Some collectors started out with the old blue folders and tried to fill all of the holes in them. Some of these collectors will do their best to fill all of the empty slots.

Rare coin investors look for investment possibilities for the coins that they purchase. They want to know what the coin's current value is today and what will it be in the future. An investor is always interested in the investment history of a given coin. Whatever the market will bear in the future is what drives them. Lately some investors have focused on the great rarities that grade at the top of the grading scale.

History buffs will enjoy collecting coins for different reasons. They wish that some of the really old coins could talk. One can only imagine the stories that could be told. The questions to ask are simply too numerous to list. The collectors that can appreciate a coin's history will collect the worn coins that did the job they were created for. These collectors will enjoy their collection just as much as a general collector.

Collectors who have an artistic bend may collect those coins that they believe to be the most beautiful or the designs created by famous sculptors. The coins of Saint-Gaudens, Weinman, and MacNeal will likely appeal to these types of collectors. The artistic collector may branch out to adding medals to their collection. Although medals don't qualify as coins, there are many out there that do have some artistic value to them for various reasons.

For the gold bugs, coins containing precious metals are a draw. These collectors will be more concerned with the intrinsic value of the coins. Gold bugs will want to load up on as many bullion coins as their budget will allow. Besides the American bullion coins there are many different foreign bullion coins to choose from. South Africa, Australia, and Canada have many popular bullion coins to choose from. The value of the gold and silver can be tracked on a daily basis.
Some collectors are more concerned with the details of certain coins and specialize accordingly.

The detail oriented collector has to possess a good eye and a knack for research to learn how and why a given coin variety was created. Many time the reasons are not so obvious.

These are only a few of the different ways people collect coins. remember there is no right or wrong way to collect coins. what matters is what your interests are and what your budget will allow you to purchase.



Related Articles
Editor's Picks Articles
Top Ten Articles
Previous Features
Site Map





Content copyright © 2023 by Gary Eggleston. All rights reserved.
This content was written by Gary Eggleston. If you wish to use this content in any manner, you need written permission. Contact Gary Eggleston for details.