Two 1917-D Walking Liberty Halves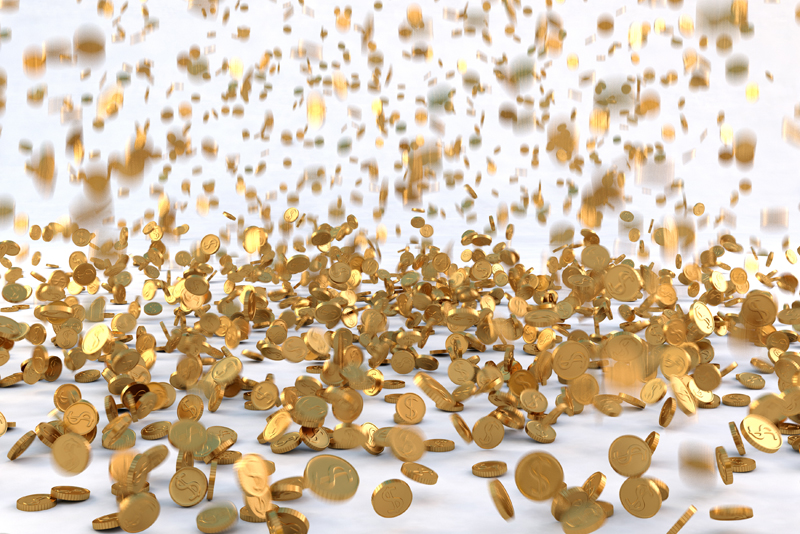 In the Walking Liberty half-dollar series there are two 1917-D halves and neither seems to attract much attention from collectors. The 1917-D Walking Liberty mintages started out in a normal manner. The Denver Mint was still striking out the new design and managed to strike 765,400 of the half-dollars with the mintmark located on the obverse.

Somewhere along the way it was decided to relocate the mintmark to the reverse. No one seems to know what the rationale was for this move. Nonetheless, the mintmark was removed from just below "Trust" on the obverse to the 8 o'clock position near the rim on the reverse.

Another 1,940,000 half-dollars were struck at the Denver Mint with the relocated mintmark. This made the obverse mintmark the lower of the two mintages. As such the obverse mintmark isn't often seen at the major coin grading companies. Realistically, when you consider the demand for Walking Liberty half-dollars and the fact that the demand for the short-lived obverse mintmark pieces could be a little higher, the numbers seen at the grading services is a bit of a puzzle.

The prices for the obverse mintmarks half-dollars are generally a little lower than for the reverse mintmark. The higher prices in top grades for the reverse mintmarked 1917-D raises some questions. One possible explanation is that the coins with the obverse mintmark were seen as a novelty and pulled from circulation more often and more rapidly than the half-dollars with the reverse mintmark.

Whatever the reasons, the grading services support the price differences. Far fewer of the reverse mintmarked half-dollars have been seen. At NGC, the total reported is just 20 coins compared to the 30 for the obverse mintmark. At PCGS, the difference is even wider. Just 33 pieces measure up to the MS-65 and higher grades as compared to the 61 for the obverse mintmarked versions.

The reported numbers do seem to make a case for why the prices are higher for the top-grade 1917-D half-dollars with the reverse mintmark. It appears to be a tougher coin to locate. Whatever collector demand for the obverse mintmark version can't compare to the demand for the reverse mintmark version.

Realistically, both coins should be desirable additions to any collection of Walking Liberty half-dollars. This is an abject lesson on why different mintage levels don't always tell the whole story. One can probably expect prices to stay strong for the surviving pieces.



Related Articles
Editor's Picks Articles
Top Ten Articles
Previous Features
Site Map





Content copyright © 2022 by Gary Eggleston. All rights reserved.
This content was written by Gary Eggleston. If you wish to use this content in any manner, you need written permission. Contact Gary Eggleston for details.