The Market Value Of a Stamp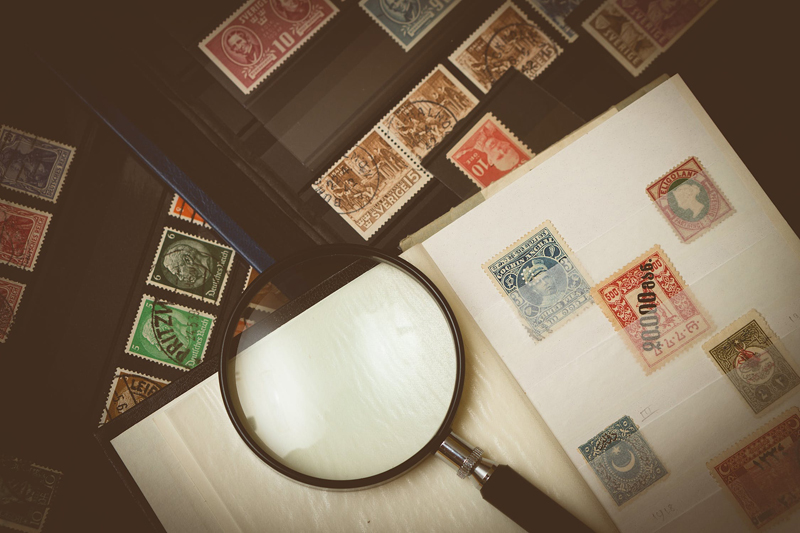 The market value of any stamp is what you pay for the item. That price could be above or below catalog value, particularly if the grade is higher than called for in the stamp catalog. How much below the item's price will be is purely a market situation. If a dealer has an over abundance of the same item, then holding out for a higher price is not a good business decision. He will be better off discounting some of the stamps in his inventory in the hopes of selling some, rather than none.

Another scenario, is if the dealer purchased some stamps at a stamp show and was able to resell them to another collector at the stamp show. The stamps will likely sell for a discount, because the dealer did not have to handle and carry them in his inventory for a period of time. The savings get passed on the new buyer. All sorts of situations like this come into play.

Some dealers pride themselves on being able to sell at a percentage of catalog value. this is the basis for media ads for stamps at "50 percent of Scott" or even less. Other dealers restrict their inventory to better material in better grades. therefore, their prices may well be above catalog value.

When you decide to sell some of your stamps to a dealer, these ideas come into play. Remember that the dealer is buying stamps at wholesale prices to mark them up to some retail value to make a profit. To get the best price, you need to be selling the dealer something he desperately needs to turn around for a profit.
Since most stamps are in a plentiful supply, the demand for them is more soft.

This means that what you are going to get offered for them is going to be significantly below any catalog value. The situation is not uncommon that a given dealer will pass up your material entirely. There are various reasons for this approach. The most common one is that he is overstocked on what you are offering him.

No dealer is going to be interested in material that he is currently overstocked in. It is just simple economics. The situation is that there are too many cheap stamps and too few collectors interested in them. You simply cannot sell what people do not need or want.

So the bottom line is that no dealer is going to offer you what you expect unless, your collection contains some really rare stamps, or stamps that there is good demand for. Supply and demand drives the stamp market.



Related Articles
Editor's Picks Articles
Top Ten Articles
Previous Features
Site Map





Content copyright © 2022 by Gary Eggleston. All rights reserved.
This content was written by Gary Eggleston. If you wish to use this content in any manner, you need written permission. Contact Gary Eggleston for details.