New Coin Collecting Course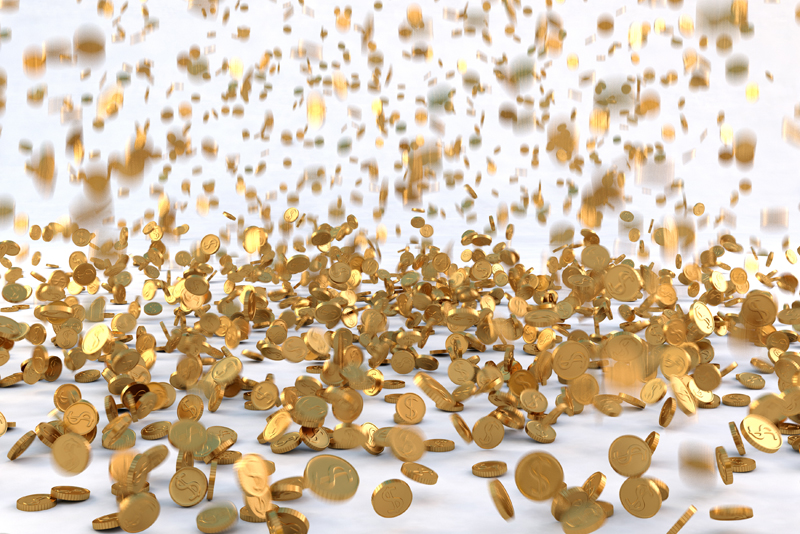 Coin collectors who want a better grounding in the basics of numismatics can now learn at their own pace from a new downloadable course from Krause Publications. "Coin Collecting 101:The Basics of Coin Collecting" is being offered as a PDF download in a zipped file. the course can be purchased for $19.99 at shopnumismaster.com.

This is a basic course on coin collecting basics well and the price isn't bad either. Granted this is not a full in depth course Here are some of the topics covered in the course:

• Learn about both ancient and modern minting processes.
• Learn about the standard coin collecting equipment.
• Learn how to research, handle, store, and secure collections.
• Learn how to identify coin devices and denominations.
• Learn how to buy and sell coins smartly.
• Learn about getting involved with coin collecting clubs.
• Learn numismatic terms and phrases.

The Workshop Outline:

Lesson 1: Coin Collecting Practices, Equipment, and Security
Lesson 2: U.S. Coin Devices, Denominations, and Types
Lesson 3: Coin Grading, Pricing, and Collector Involvement
Lesson 4: Coin Buying, Selling, Dealing, and Legal Matters.

This workshop is a self-guided offline course consisting of a number of PDF files. One of the PDF files lists the curriculum of the four lessons, the assignments, the quizzes and the answer keys. This is a non-credit course. There are no online instructors to report to. This is strictly a "do-it-yourself" course which you work on at your own pace. This means that if you take two weeks to read each lesson that is perfectly OK.

The introductory file recommends spending 5 to 7 days per lesson. But whatever pace you set for yourself is ultimately up to you. The course material was written by the late Alan Herbert, a highly respected numismatics expert. In contrast to many online courses and workshops where class is "in session" for a specified period of time, there is no time limit or timeline to complete this course. You can make this course a crash-course event, a week-end effort, or spend a number of months pouring over the material.

One of the lessons covers the basics of attending a coin show. This section alone is well worth reading. Many beginning collectors have no idea on how they should conduct themselves at a coin show. The advice listed in the lesson instructs you on how to have some manners and how to conduct yourself at a coin show. It's not like coin shows are like going to the opera, but there is some etiquette involved in dealing with coin dealers and the other participants of the show.

By following the advice in this section, you will stand out from the crowd of visitors. My recommendation is that if you are a beginning collector, by all means purchase this downloadable course and study it at your own pace.



Related Articles
Editor's Picks Articles
Top Ten Articles
Previous Features
Site Map





Content copyright © 2023 by Gary Eggleston. All rights reserved.
This content was written by Gary Eggleston. If you wish to use this content in any manner, you need written permission. Contact Gary Eggleston for details.