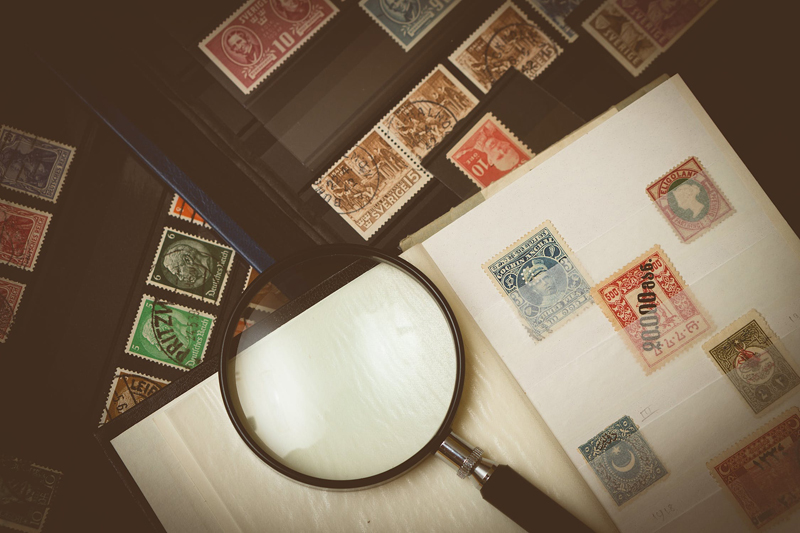 Beginning in 1852, federal law required full postage to be paid on all letters transported and delivered out of the mails by enclosing them in sealed, dated, and canceled stamped envelopes. Couriers and express companies such as wells Fargo added their fees to the cost of delivery.

These extra fees were often denoted by decorative printed franks on the envelopes. The government's share was reflected in the embossed postage stamp indicia. This practice remained in effect until the Acting Postmaster General's Order No. 11938 of July 21, 1938, amended the Postal Laws and Regulations of 1932 to permit the use of postage stamps or metered postage for this purpose.

So the practice of paying out-of-the-mails postage with adhesive stamps began in the first year of the Presidential series era. Earlier examples can occasionally be found, but they technically violated the rules and regulations. It might seem to be somewhat incongruous to include letters carried out of the mails in a postal history collection, but the term "postal history" is something no two stamp collectors will agree to what it really means.

As such a working definition might be that "postal history" can refer to commercially used covers that were not intended to be created as souvenirs. Often the material collected has little to do with postal history, so you can expect to find items which were not even posted.

Many times it wasn't obvious what kind of material required postage when carried privately. The "Manual of Instructions for Postal Personnel" attempted to explain the rule for the benefit of postal employees who often found the rules vexing at best. It is anybody's guess whether the Manual clarified things any better.

Congress under the authority of the Constitution authorized the Post Office with an absolute monopoly for the transportation of letters by regular trips or at stated periods over all postal routes. Letter carrier routes are considered to be postal routes. The Government monopoly only extended to letters. The term "letters" could extend to circulars.

The term "circular" is defined to be a "printed letter." It does not have to be written. The classification of mail as to whether it is first, second, third, or fourth class has no bearing on the question of whether such material falls within the category of letters as that term is used to describe the private express statutes. Whether a given specimen can be considered to be a letter ultimately depends on the user's reason for mailing the material.



Related Articles
Editor's Picks Articles
Top Ten Articles
Previous Features
Site Map





Content copyright © 2022 by Gary Eggleston. All rights reserved.
This content was written by Gary Eggleston. If you wish to use this content in any manner, you need written permission. Contact Gary Eggleston for details.