Post Office Leaves Tradition Behind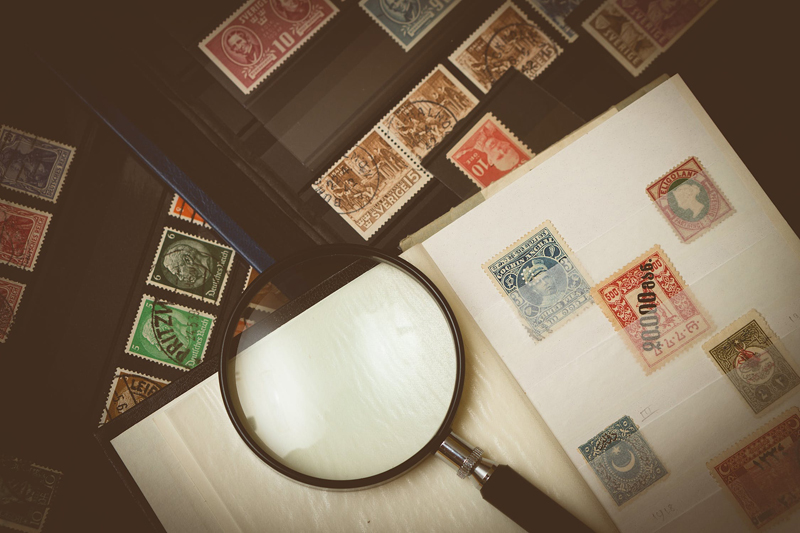 Traditionally, the U.S. Post Office has catered to stamp collectors rather than marketing stamps towards non-collectors. Apparently this tradition is falling by the wayside. With the issuing of the new Harry Potter stamps, the Post Office portrayed living people, even though they are portraying fictional characters in their own right.

Traditionally it has been against the law to portray living people on American stamps. The Post Office has pushed this bubble by portraying live people playing fictional characters from a fictional series of books. Generally American stamps have featured or commemorated various events, locations, respected deceased people, etc.

As one would expect, interest in these traditional stamps has had its ups and downs. Without a doubt some series have sold better than others. One thing that is driving this switch to selling stamps to non-collectors is the Post Office's current money troubles. The simple fact is, the Post Office is going broke! Many years ago, the Federal Government subsidized the operating costs of the Post Office.

Then someone got the bright idea that the Post Office should actually make a profit. In the beginning this seems to have worked. But with email, the Internet, social media, and online bill paying, most people are not mailing as many physical letters today. This translates into less revenue for the Post Office.

How efficient their business operations are is anybody's guess. How much they could cut costs without impairing service is anybody's guess too. Government departments aren't known for running efficiently. Most are there to provide a service that private enterprises might find virtually impossible to provide. The Post Office's job is to deliver mail and packages, not to make a profit for the government.

Perhaps if Congress decided to pick up the tab for the Post Office like it did many years ago, the Post Office can go back to its job of delivering the mail instead of dreaming up new and unusual stamps to sell to non-collectors. In order for the Post Office to survive they are going to have to do something different.

This means higher postal rates, less service, or find other new ways to raise money. One stamp periodical posted an editorial about the shift in the Post Office's stamp issues as to abandoning collectors in favor of non-collectors. I started to agree with them at first, but have since changed my mind.

Stamp collectors have dwindled in numbers over the years. We face too much competition from video games, sports, and other school activities. I hate to see the Post Office abandon loyal stamp collectors in favor of non-collectors. The best approach would to market to both groups. Face it unless the Post Office finds a better way to finance its operations, some traditions may have to go.



Related Articles
Editor's Picks Articles
Top Ten Articles
Previous Features
Site Map





Content copyright © 2022 by Gary Eggleston. All rights reserved.
This content was written by Gary Eggleston. If you wish to use this content in any manner, you need written permission. Contact Gary Eggleston for details.