Inpector General's Comments On Harry Potter Stamps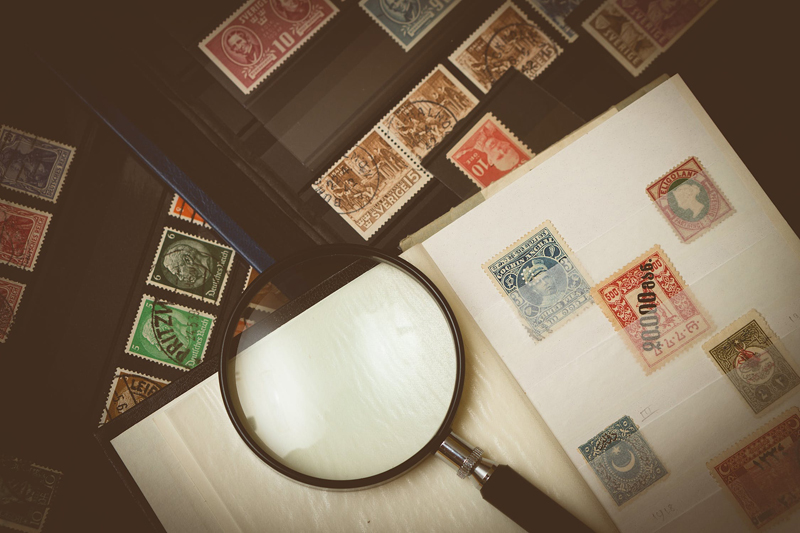 The United states Postal Service's Office of Inspector General is weighing in on the debate over the new Harry Potter stamps and the future of these types of stamps. In a recent posting on the Post Office's website, the inspector General sought public reaction to the Postmaster General's suggestion that the Post Office's stamp program needs to become more commercial in nature.

The Inspector General noted that the United States Post Office is hoping that the Harry Potter stamps will inspire a whole new generation of stamp collectors, much like the introduction of the 1993 Elvis Presley commemorative stamps did then. No doubt we need something to stimulate more people to collect stamps today. The situation is probably more dire today than back in the 90's.

The Harry Potter stamps were issued in a booklet of 20 stamps on November 19, 2013. The stamps feature photographs of the various actors in scenes from the popular movie series which portrays a fictional boy wizard. The Post Office is hoping the stamp will become a blockbuster seller to rival the Elvis Presley commemorative stamps.

The Post Office is hoping that since the Harry Potter stamps are more youth oriented, that stamps of a similar nature will encourage young people to once again take up collecting stamps instead of playing vidieo games or whatever they are wasting their time on these days.

Of course, many traditional stamp collectors are in shock at the way the Post Office seems to be abandoning their traditional market. Colectors of this mind-set think the whole Harry Potter series is a travesty. After all, Harry Potter isn't even American! Most stamp collectors tend to think of stamps as works of art and small pieces of american history. They balk at the blatently commercial nature of the new Harry Potter series.

In truth stamps have often been minature works of art and they have tended to portray many American themes and traditions. And in truth most of us do hate to see things like that succumb to commercialism. After all how early in the Fall do retailers in your area now try to convince you to start shopping for Christmas before Halloween is done and over?

My point is that yes many of us hate to see anything commercialized, even our stamps, which are often sacred pieces of Americans to us collectors. But let us get real. Stamp collecting is not a growing hobby like playing Xbox, if that can even be considered to be a hobby. We need to find new ways to attract young people to the hobby, or even older people. If the new Harry Potter stamps do help to stimulate new collectors, maybe it will be a good thing.



Related Articles
Editor's Picks Articles
Top Ten Articles
Previous Features
Site Map





Content copyright © 2022 by Gary Eggleston. All rights reserved.
This content was written by Gary Eggleston. If you wish to use this content in any manner, you need written permission. Contact Gary Eggleston for details.