U.S. Post Office Teams Up With SpongeBob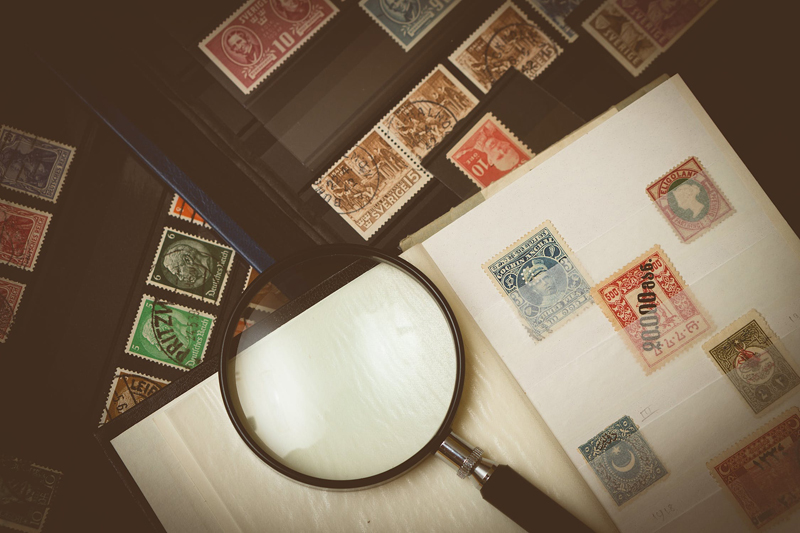 The United States Postal Service has teamed up with SpongeBob and the Nickelodon television network in a new campaign that will encourage children to write letters and use the mail. As part of this new campaign, free postage-paid postcards featuring the ever popular cartoon character SpngeBob SquarePants are being distributed to 25,000 post offices nationwide.

Thirty USPS mailboxes will be decorated with the SpongeBob likeness as part of this new campaign. These mailboxes will be in several major metropolitan areas including the Postal Service's Washington D.C. headquarters at 475 L'Enfant Plaza. The project has been dubbed "SpongeBob MailPants" by its sponsors.

This program is designed to be a great way to inspire kids to write and send cards and letters because of the things the cartoon character SpongeBob portrays. A website for the new project at www.nick.com/usps, provides information and offers letter-writing instructions and custom SpongeBob stationary that can be assembled online and printed off.

The colorful stamp imprint area of the free postcards feature an illustration of the cartoon character. The text above the design says "First-Class Mail, U.S. Postage Paid," with "Nickelodeon" and "IMb-Postage" below the design. The IMb acronym stands for intelligent mail bar code, which is a system that allows the Postal Service to account for the item in its mailstream. The postcards should have ample space for a message and mailing addresses. Three postcard designs are featured on the website.

I have no idea how much this campaign is costing the Post Office. With the competion from e-mail and the Internet, the Post Office needs to do something to generate more business. I guess if you can get to the customers when they are young, you might gets some of them to continue using the regular mail service. With any luck it might stimulate a few kids to start collecting stamps, instead of playing video games.

From what I have been reading, many schools are not teaching kids to write cursive anymore. supposidly keyboarding training is more valuable to learn. I'm not so sure about that concept. I guess kids are supposed to print their letters better. Having cirsive writing drilled into me in grade school, I cannot imagine it not being taught to kids today.

Granted many of us do not have the best handwriting around but with the fast paced society we have today, we seem to be pressured to scribble our name on any receipt we get.


Related Articles
Editor's Picks Articles
Top Ten Articles
Previous Features
Site Map





Content copyright © 2022 by Gary Eggleston. All rights reserved.
This content was written by Gary Eggleston. If you wish to use this content in any manner, you need written permission. Contact Gary Eggleston for details.