Forever Stamp Helps Post Office's Bottom Line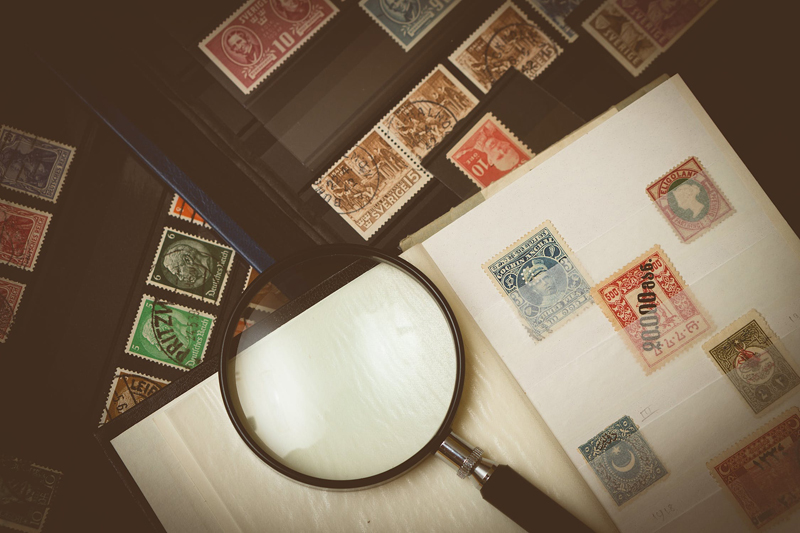 Amid of all of the red ink that the United States Postal Office has racked up recently, there is a bit of good news about stamps. The major news is that the Post Office has announced a seventh consecutive year of losses. The red ink has totaled $5 billion for 2013 alone. However the Post Office has some good news about stamp collecting or stamp saving.

The one item that has helped to reduce the current deficit was a revised estimate of how many of the Liberty Bell forever stamps have been used for postage. The Liberty Bell forever stamp was the only forever stamp issued from 2007 to late 2010, which is when the USPS decided to make all first-class stamps forever stamps in early 2011.

Now that the Liberty Bell forever stamp is mostly off sale the Post Office has revised their estimate of how many stamps are being saved. Or in postal accounting terms, the "breakage" of those stamps. "Breakage" represents those stamps that will never be used in a mail piece due to loss, damage, or having been saved in a stamp collection.

Apparently the breakage for the Liberty Bell stamp's breakage is more than previously estimated. The change in the estimate is largely responsible for a one-time $1.3 billion addition to the Post Office's bottom line. Another bit of good news is that for the first time since 2006, the Post Office's revenues have actually grown. Higher package sales and an increase in advertising mail has contributed to this fiscal increase.

Shipping revenues climbed by 8 percent and standard or advertising mail increased by 3 percent. Unfortunately, first class mail continued to decline, and fell by 2.4 percent. This trend is expected to continue on into 2014. There is increased skepticism that Congress will enact any legislation that will grant any financial aid to the Post Office.

Rural legislators have been getting increasingly anxious over postal legislation that has been stalled in the Senate Homeland Security Committee. The most likely outcome is that Congress will continue to drag its feet on such legislation.. Most postal groups believe that Congress is not ready to tackle such a sensitive issue as the Post Office's deficits.

One way or another mail delivery in the future is going to be affected whether Congress decides to actually do anything. Drastic cuts in service or outrageous increases in postal rates are only some of the future prospects facing us consumers.



Related Articles
Editor's Picks Articles
Top Ten Articles
Previous Features
Site Map





Content copyright © 2022 by Gary Eggleston. All rights reserved.
This content was written by Gary Eggleston. If you wish to use this content in any manner, you need written permission. Contact Gary Eggleston for details.