2014 Buying And Selling Coins On eBay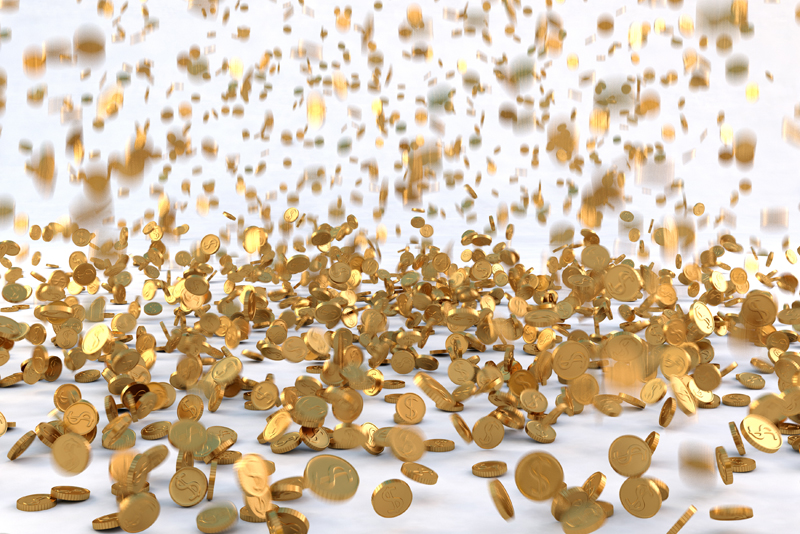 If you have ever had a desire to sell coins on eBay, a quick search online will quickly show you that there isn't much in the way of good information on how to start selling there. I recently came across a small book that has been updated for the current year 0f 2014 on how to buy and sell coins on eBay. The author is S. McDonald.

I am not sure what would possess anyone to want to sell anything on eBay today. Their customer service is horrendous, their fees are getting to outrageous, and their crazy policies are more than enough to avoid selling on their site like a plague. Mind you, this is just my own opinion. However if you are still determined to sell coins on eBay, you should buy this guide.

I bought my copy from Barnes&Noble online, as that was the only place that seemed to be selling it at the time. However it is listed on Amazon.com now at a slightly cheaper price. Barnes&Nobles price was $5.99 plus tax and shipping. The Amazon price listed was $5.39 with some other sellers offering copies for a couple of dollars cheaper or so.

The book is obviously a self-published edition from one of the print-on-demand services now readily available. The three major issues that I have with this book are a lack of a table of contents, paragraphs running together, and some grammar issues. I forgot one other item, tiny print. There are no page numbers listed, but a rough estimate would be around 90 pages.

With all of that said, there is much good to say about this book. It does present much useful information on how to go about selling coins on eBay. The introduction of the book starts out explaining how the author got started selling coins on eBay back in 1999 and was making a decent income doing so. The fees weren't too high and the competition wasn't as bad to deal with as today.
He describes how eBay's constant fee increases and policy changes have forced him to radically change how he sells coins on the site today.

Apparently, the only way he sells coins today is on consignment for other people. Gone are the days when you could sell cheap coins on eBay and expect to make a decent profit.

The preface should be enough to make you stop and think about selling coins on eBay. He does go on to describe eBay's current rules for listing items on their website. I would suggest checking on eBay as to what their current rules are, as they constantly revise them. He does offer various suggestions as to what options to choose and which ones to avoid to keep your costs down. Things like bolding, reserve prices, and top listing do little to increase your bids but do run up the fees you will have to pay at your auction's end.

In the various sections he outlines how to write up a proper auction listing and how to take clear pictures to give prospective bidders more reasons to bid on your auction. He shows many great examples poor auction listings that did not attract any bidders as well as some auction listings that did pull many bids. The best parts of this guide are what coins to sell and which coins to avoid selling.

He recommends avoiding many common coin denominations that fall below Mint State grades. Between high eBay fees and the lack of collector demand you will lose money trying to sell these coins.

I am not going to give away his secrets here, you will have to buy the book to find out what these are. He does have great descriptions and details on how to grade coins and how to evaluate whether to sell them on eBay. One great chapter covers coins that he considers have no significant value to sell on eBay. Many great surprises here.

Even with the lack of a table of contents and the run-together paragraphs, I would recommend that you get a copy of this guide if you are serious about selling coins on eBay. Of course it just might give you more incentive not to sell there. The choice is as always yours to make.



Related Articles
Editor's Picks Articles
Top Ten Articles
Previous Features
Site Map





Content copyright © 2023 by Gary Eggleston. All rights reserved.
This content was written by Gary Eggleston. If you wish to use this content in any manner, you need written permission. Contact Gary Eggleston for details.