Inverted Jenny Collector's Set Sold Out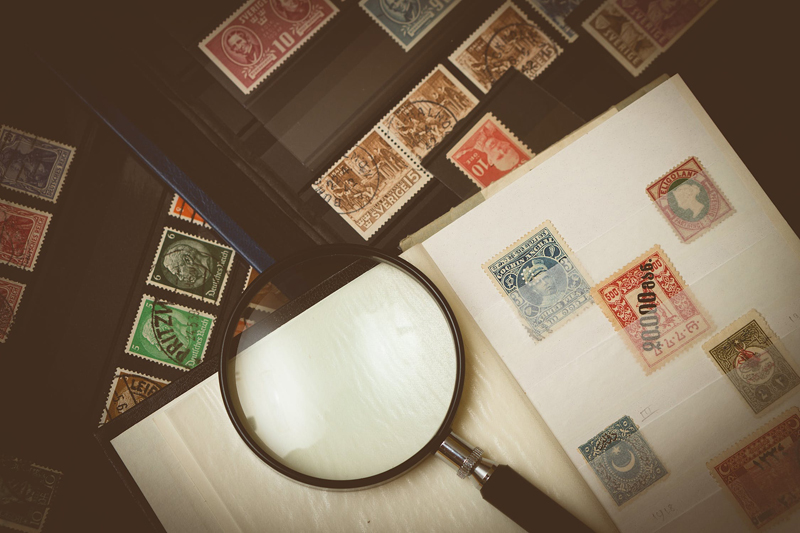 The United State Post Office had planned to create 5,000 sets of Inverted Jenny stamp if the demand warranted it. As such, only 1,900 sets of the $200 sets have been sold. The sets were first announced by U.S. Postal Service officials in august, 2013 with a suggested sales window from August 9, through October 15 2013.

The sets were created after the ordering period ended, to meet the number sold. Post Office customers received the sets in mid-December 2013. The Post Office produced 1,900 of the Stamp Collecting Inverted Jenny Collector sets with an unspecified minimum quantity that was set aside for the PMG collection, and claims/exchanges.

The certificate included in the set will say: 1 of 1900, 2 of 19000, etc. according to Susan McGowan USPS stamp services and corporate licensing director in a letter dated December 20, 2013. This information was obtained through a Freedom of Information Act request filed by "Linn's Stamps" after they made multiple requests to have revealed the number of sets actually sold were consistently denied.

One Postal Official told "Linn's" that nothing was to be revealed about the sales numbers out of concerns that the information could influence the products market value. The $200 set is housed in a cardboard box with an inside liner showing an image of the original 24 cent Inverted Jenny airmail stamp. a 48-page booklet is also included.

A certificate of authenticity is included along with the stamps which consist of a souvenir sheet of six stamps and a first-day postmarked souvenir sheet. Respectively four panes resembling printer's proofs are also included. The prooflike items are on ungummed face paper, which is the same paper used to print the stamps, but without the self-adhesive layer. Faint impressions of unprinted intaglio elements can be seen in the paper.

Stamp mounts are included with the set for collectors to store their souvenir sheets and the prooflike items. There are no specific places in the booklet for the items to be mounted. However there are some blank areas where the items could be mounted if so chosen.

There have been a number of contradictory statements made as to whether the stamps would be honored as postage. To do so would likely destroy any real collector value they do have. Apparently, the Scott Stamp catalog has not assign any values for the prooflike items. They are supposed to be noted by a footnote.



Related Articles
Editor's Picks Articles
Top Ten Articles
Previous Features
Site Map





Content copyright © 2022 by Gary Eggleston. All rights reserved.
This content was written by Gary Eggleston. If you wish to use this content in any manner, you need written permission. Contact Gary Eggleston for details.