Harry Potter Stamps Still Controversial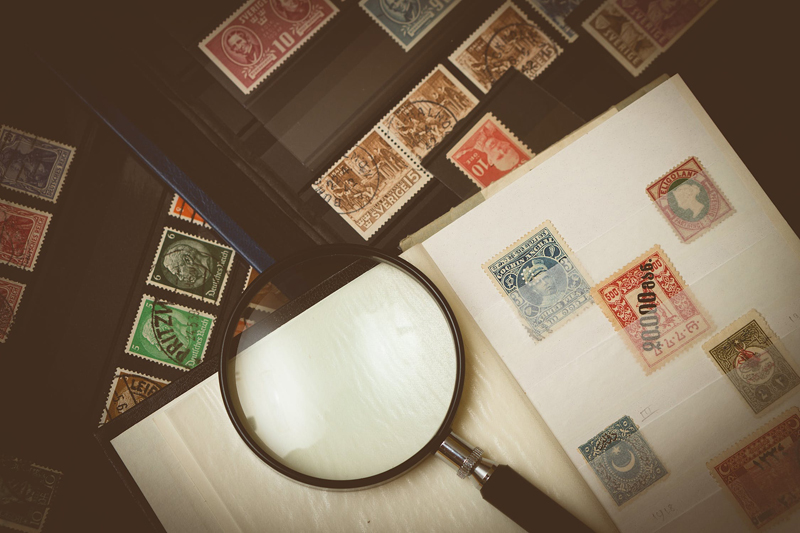 There is still a lot of controversy about the Harry Potter Stamp Series. Traditionally, only famous dead people, events, things worth commemorating, etc. have been featured on American stamps. The Harry Potter Series breaks this tradition. While some do believe the Potter stamps are a bold move on the Post Office's part, they think it is a misguided move.

The apparent intent of the Post Office with this stamp issue and future ones is to turn out stamps into colorful pop culture collectibles instead of using them for postage. Of course to traditionalists the new stamps are long on the razzle-dazzle but decidedly short on historical importance and the other intangible things that make people collect stamps.

Many want the Post Office to drop the pretense that the subjects being portrayed are not real individuals, merely the characters from the Harry Potter series of books. The stamps do picture stills of living people from the various Potter movies. The Harry Potter stamps are not the first stamps to portray live people. But the stamps that did portray living people had the facial features altered enough to avoid breaking the Citizen's Stamp Advisory Committee rule that prohibits living people from being honored on U.S. Stamps.

These alterations have allowed the Post Office from violating its own rules. But in the case of the Potter stamps, nothing has been altered. So is anyone being fooled by this charade? In the past the Post Office has attempted to portray living people on U.S. Postage, but its attempts have been blocked by the Board of Governors.

However, the Potter stamps are out in circulation now. It remains to be seen if the Post Office will have to abandon its attempt to get around portraying living people on U.S. Postage. Perhaps it should be made official that you can honor living people on our stamps. Of course this is going to open up a whole new level of controversy. Are we going to have all of our new stamps honoring President Obama in various leadership poses much like many dictators do?

Granted Harry Potter books have been quite a popular global phenomenon. I am not sure if the stamp collecting community is ready for a radical switch like this on American Stamps. But with the Post Office's current financial problems they are going to have to do something to pull in some much needed money and stamp collectors are not going to cover the whole deficit by their purchases.


Related Articles
Editor's Picks Articles
Top Ten Articles
Previous Features
Site Map





Content copyright © 2022 by Gary Eggleston. All rights reserved.
This content was written by Gary Eggleston. If you wish to use this content in any manner, you need written permission. Contact Gary Eggleston for details.