Stamp Sought For Gay Leader Bayard Rustin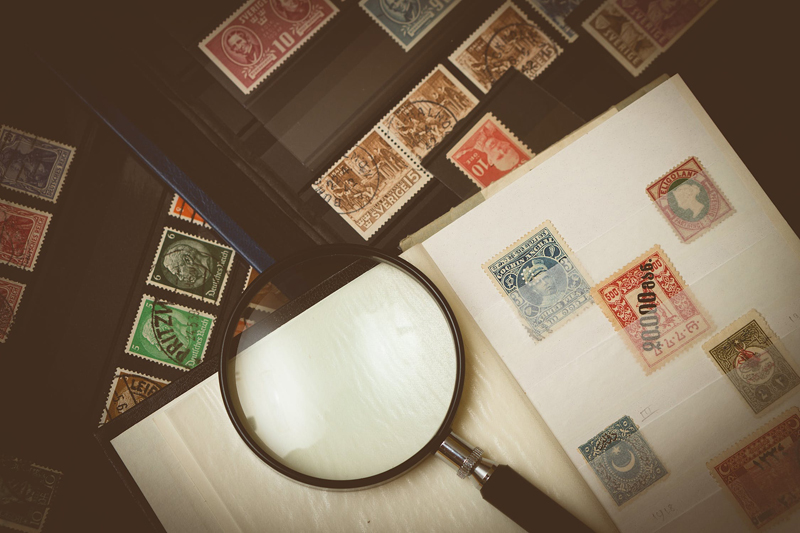 Several groups are lobbying the Post Office to issue a stamp to honor Bayard Rustin who was gay and one of the organizers of the 1963 March on Washington for Jobs and Freedom. Many of these groups were among the groups that had pressed the Post Office to issue a stamp to honor Harvey Milk, a gay San Francisco supervisor.

It seems that the idea for a stamp to honor Rustin as an openly gay, Black civil rights icon has been kicked around for a number of years, but seems to have made little progress to date. Recently the movement to get a stamp issued has gained some support in San Diego from the City Commissioner Nicole Murray Ramirez, who is going to serve as the campaign's executive director.

The stamp is supposed to remind Americans that Bayard Rustin was a true American hero and a champion of civil rights for all people. The National Gay and Lesbian Task Force was listed as one of the guiding forces behind the campaign. Other national co-sponsors of the campaign are said to include the National Black Justice Coalition, the National LGBT Museum and the GLBT Historic Task Force.

If these groups are successful in getting the Post Office to honor these individuals on a stamp, one can only wonder how many of the neo-con radio chuckleheads will be foaming at the mouth if this happens. Personally, I don't have a particular opinion one way or the other. We have honored or commemorated just about anything else that could be conceived. So why not a stamp or two to honor a famous gay person?

Of course all of the Conservative radio chuckleheads and any number of Christian groups will be up in arms over these proposals as being the work of Satan or some other such nonsense. The New World Order is infiltrating the Post Office is their rallying cry. I hate to disappoint them, it is no such thing. No one has asked the patriarch of the Dusk Dynasty clan what his take is on this idea for a stamp either. I am sure it would be quite colorful to hear.

My take is why not issue a stamp to honor one or both of these individuals. We have managed to elect a Black President. Maybe it is time for a stamp to honor a gay person, no matter what their ethnic background is.



Related Articles
Editor's Picks Articles
Top Ten Articles
Previous Features
Site Map





Content copyright © 2022 by Gary Eggleston. All rights reserved.
This content was written by Gary Eggleston. If you wish to use this content in any manner, you need written permission. Contact Gary Eggleston for details.