Postal Union At Odds With Post Office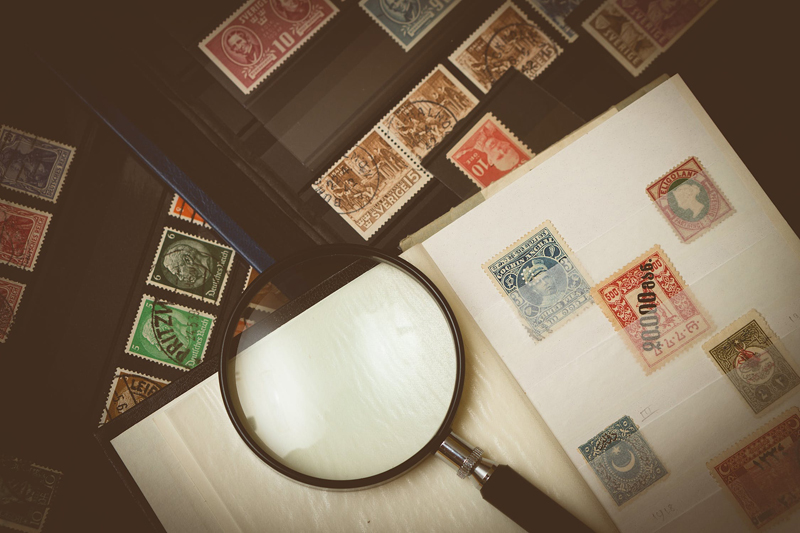 The on-going saga of the Post Office continues onward. The American Postal Workers Union is butting heads with The Post Office over a USPS plan to sell stamps and other postal items through Staples, which is a retail office supply chain of stores. The Post Office's plan is to equip 84 Staples stores to offer some postal services.

According to one postal union official: "This is an assault on the union's members and their jobs!" The union is accusing the Post Office of trying to privatize the agency. Since the Post Office is not subsidized by The Federal Government like it was many years ago, the privatization has been in the works for quite a while. The Post Office has to attempt to finance itself, much as any private business has to keep the doors open.

Postal officials have stated the privatization debate is a mute point of discussion. The officials claim they are only trying to grow the Post Office's business and to provide their customers better access to postal products. Back in 1988 The Post Office tried to sell stamps and other postal services through Sears stores in the Chicago area.

After the Postal Union threatened to boycott Sears stores, the Postmaster General of the time backed down to the Postal Union. Not surprising, a 2003 presidential commission report found that Post Office counters were the most expensive places for the Post Office to sell postal services and products. It is much cheaper to sell stamps from grocery stores and other retail outlets, than from a regular Post Office.

There could be a variety of reasons why this is so. Can you think of any government department that really does anything in a cost effective manner? They always seem to have more overhead than a comparable private company. Thought I doubt a private company could actually deliver mail to your home any cheaper than what the Post Office does now.

To stay afloat, the Post Office is going to have to find new ways to cut costs and also bring in more revenue. Whether the Postal Union contributes to the high overhead to operating the Post Office is quite another issue to debate. With the current economy no one wants to see people lose good jobs, but if you price yourself out of the job market something is going to have to give. Whether any Post Office workers would lose jobs over selling postal products through Staples another issue to consider.



Related Articles
Editor's Picks Articles
Top Ten Articles
Previous Features
Site Map





Content copyright © 2022 by Gary Eggleston. All rights reserved.
This content was written by Gary Eggleston. If you wish to use this content in any manner, you need written permission. Contact Gary Eggleston for details.