Set Your Gold Investment Goals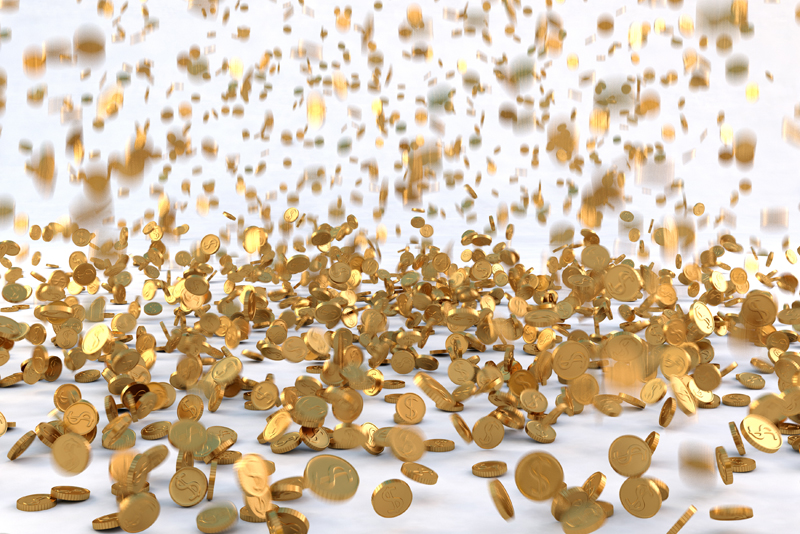 If you are a coin collector or a gold or silver bug, you have likely been called every name in the book. The only important thing that matters is if you are right. If you bought your gold or silver at the bottom of the market, it doesn't matter what the naysayers have called you, you made the right choice.

In 2011 you were right and the newcomers piled into the market. Of course, being right doesn't mean you make the right call every time. Making the right call is the result of setting goals and sticking with them until your goals are reached. Of course how you set your goals is a personal affair. Much depends on your circumstances, needs and responsibilities. Gold and silver bugs need to look at the long-term trends to make the right calls.

As long as the government continues to print fiat currency faster than the economy can grow, inflation is going to be around, despite the attempts by the government to blame inflation on the public at large. As long as there is monetary inflation, expect precious metals prices to stay high.

This long-term trend will not guarantee that there will not be any up days and down days. In the past few months, gold prices have rode a roller coaster up and down in spot prices. Too many new gold and silver investors make the mistake of getting into the market at or near its high point.

These new investors are often spurred into investing in gold by the many recommendations of the numerous neo-con talk radio chuckleheads. Nearly everyone of them pushes their listeners to buy gold from whatever precious metals company is sponsoring their show. Don't listen to these chuckleheads! They are not financial advisors. If they truly knew any good gold investments, do you really think they are going to tell you about it?

If you are going to seriously consider investing in precious metals, get some competent advice. Learn when the right time to buy is and when it is time to get out of the market. There are many good books on how to invest in gold and silver.

Buy them and read them. You can plenty of good titles on Amazon.com right now. Many of these titles are available as Kindle ebooks. There is no reason to invest ignorantly. Just do not let your gold and silver buying goals be based upon some incompetent persons recommendations.



Related Articles
Editor's Picks Articles
Top Ten Articles
Previous Features
Site Map





Content copyright © 2023 by Gary Eggleston. All rights reserved.
This content was written by Gary Eggleston. If you wish to use this content in any manner, you need written permission. Contact Gary Eggleston for details.