Yucatan Set Worthy Of Attention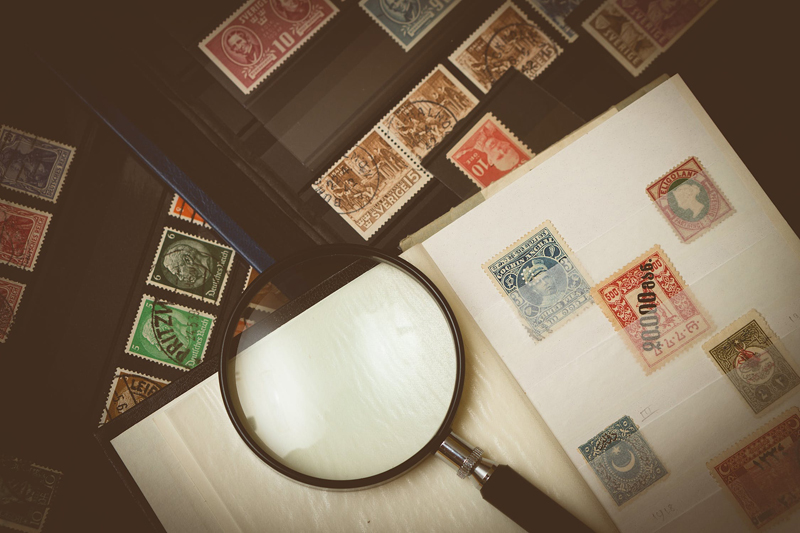 The social structure of Yucatan, which is on the northern tip of Mexico's Yucatan Peninsula has long been dominated by Hacendados, owners, and managers of large henequen plantations. Tensions between the Hacendados and the native Mayan peasant farmers ran high, resulting in the Caste War of 1847 to 1901.

The Mexican Revolution came to Yucatan rather late. The Socialist Party of the Southeast headed by Felipe Carillo Puerto won power in Yucatan in the election of 1922, largely through the support of the Mayan peasants. In 1923, revolutionary leader Adolfo de la Huerta, then the finance minister in the government of President Alvaro Obregon, launched a revolt in Yucatan.

A large part of the military went over to de la Huerta, with the support of the Hacendados. The Delahuertistas established a government in Yucatan that remained in power until it was finally crushed by the forces of President Obregon later in 1924. Six stamps were issued by the Delahuertista government of Yucatan. They comprise three designs issued with both imperforate and perforated gauge.

The 50-centavo stamps were not regularly issued. The stamps were all produced without gum. The "Scott Classic Specialized Catalogue of Stamps and Covers 1840-1940" values the imperforate 10c Casa de Monjas stamp (Scott 2) unused without gum at $40.

One example of this stamp is reputed to have sold on eBay for $67 with numerous bidders seeking it. This indicates that these stamps are somewhat undervalued by their catalogue values. This more likely due to the fact that few of these stamps sell often enough for the Scott Catalogue editors to arrive at a genuine value for these stamps. If you can locate any of these stamps at their current Scott Catalogue values, you will have found a bargain.

The Mexican Revolution was quite a traumatic event in Mexico's history. It started in 1910 and nominally ended in 1920. The Revolution was often more like a multi-front civil war between different warlords, bandits, and political leaders, and a class war to boot. Bandits like Pancho Villa carved out their own territories for a short period of time.

After 1920 some peace was had, but there were a number of outbreaks of fighting all through the 1920s. With all of the unrest during the Revolution, many types of stamps were issued by the various Mexican States. Some issues were never used for postage. They were created merely for collectors and nothing more.



Related Articles
Editor's Picks Articles
Top Ten Articles
Previous Features
Site Map





Content copyright © 2022 by Gary Eggleston. All rights reserved.
This content was written by Gary Eggleston. If you wish to use this content in any manner, you need written permission. Contact Gary Eggleston for details.