Confusion Over New Metered Postage Rate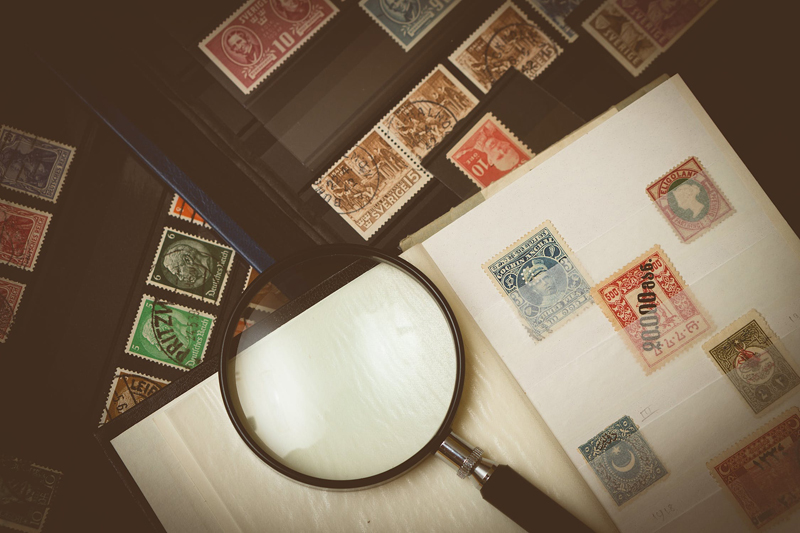 On January 26, 2014 the USPS added a new pricing category called "metered mail" for a single first-class letter. For letters up to the 3.5 ounce weight limit franked with a meter imprint or any "postage evidencing system postage," the first ounce cost is 48 cents.

Evidencing systems include PC postage, personalized postage and similar labels, and imprints with information-based indicia, AKA "IBI." This is a one cent discount from the current forty nine cent cost of a postage stamp.

The additional-ounce rate is the same for both categories, at twenty one cents, which is also the current nonmachinable surcharge. The eligibility for the new one cent meter-mail-and metered-mail-letter rates discount does not require a permit, statement, minimum number of pieces, or any other condition to use the discount, as is required by ordinary stamped mail.

Many Postal workers are not familiar with this new price category. Evidently they have not been well trained on the change in regulations. You may experience some resistance to this category at your local Post Office. Pitney Bowes, which is a major supplier of meter and postage system equipment, issued a online news report highlighting this issue.

Many Postal clerks seem to not be able to figure out which pieces of mail qualify for this one cent discount. Of course, unfamiliarity with the new rate among the mailing public has to be expected. Many companies are likely to be metering their mail at the forty nine cent rate rather than the one cent discount rate.

I am not sure how far the Post Office has gone to educate the public and small businesses, on this new postal rate and category. The Postal Service has sent out a report to its workers called "An Internal Retail Digest Announcement." This internal memo is supposed to inform Postal workers on what the new meter rate is and what items qualify for the one cent discount.

Even though the Post Office has made a timid effort to educate it workers, there still has to be a lot of confusion out there in the field. I am sure a bit more on-the-job training would be in order for such a significant change in rates. You can't blame the Postal workers, if they are not getting properly trained on the changing regulations and postal rates.

Educating the public is a different matter. If the Post Office doesn't make the discount clear to the public or businesses, they make an extra cent on each piece of qualifying mail. I am not saying there is a conspiracy here, just a lack of public information.



Related Articles
Editor's Picks Articles
Top Ten Articles
Previous Features
Site Map





Content copyright © 2022 by Gary Eggleston. All rights reserved.
This content was written by Gary Eggleston. If you wish to use this content in any manner, you need written permission. Contact Gary Eggleston for details.