Size Up The Coin Dealers At Coin Shows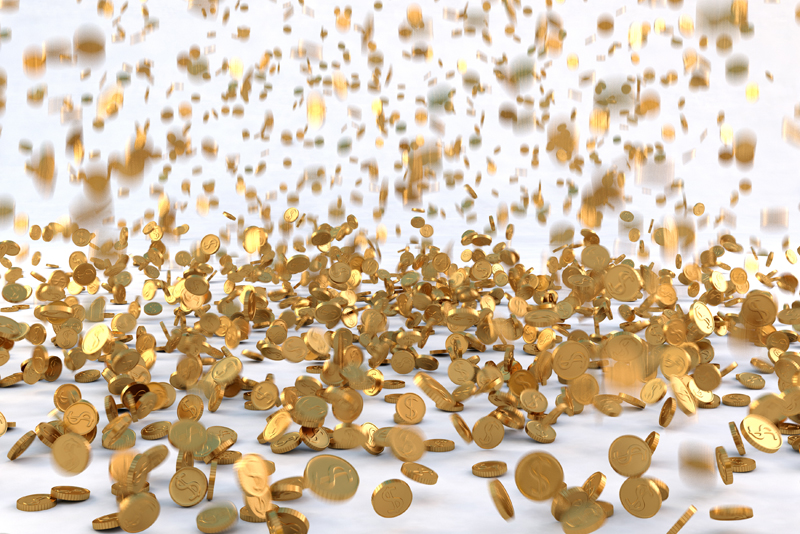 One of the premier coin collecting periodicals has run a number of letters to the editor detailing collectors business dealings with "rogue" coin dealers. However the word rogue is used loosely. It isn't that a lot of these dealers are crooks, most of the comments dealt with the dealer's lack of customer service.

Many of the dealers termed "rogue" mainly were indifferent to prospective coin buyers. These dealers would conduct business with the attitude: "I'm aloof--don't bother me." With an attitude like that, you would have to wonder how they stay in business. Some good suggestions have been offered on how to size up dealers at coin shows.

One of the best pieces of advice is the old Latin saying "caveat emptor" loosely translated as "Buyer Beware." Always a good piece of advice when buying anything besides coins. If you travel to coin shows, they vary in size. Depending on where you live the shows may not be as big or frequent as in the more urban areas.

One good piece of advice from one of their guest writers is to first walk the entire floor and observe the dealers in action, what they have to offer, and how they interact with prospective customers, especially watch the seller-buyer interactions. this will be your most important observation.

The dealers that you find who have the attitude that they don't want to be bothered by browsers should be avoided. If they don't have the time to deal with you, neither do you. Then the next area to consider is what is your budget for buying coins. There are bound to be a few dealers who cater to the high-end or big-ticket coins. these dealers will generally ignore anyone who looks like they can't afford what they are selling.

If you are on a budget and can't afford the gold or high-end rare coins, don't patronize these dealers unless you are looking to get insulted in some fashion. Do look for the sellers who treat all of their customers well, especially those customers who just enjoy collecting, not just to transact business.

You want to find the dealers who enjoy collecting and selling coins as much as you enjoy the hobby. How and what you buy at a coin show is going to be dictated by your budget and what you feel you need to add to your collection. On occasion, you may have to break these rules if there is a coin out there in the clutches of one of the rogue dealers. It's your choice to buy.



Related Articles
Editor's Picks Articles
Top Ten Articles
Previous Features
Site Map





Content copyright © 2021 by Gary Eggleston. All rights reserved.
This content was written by Gary Eggleston. If you wish to use this content in any manner, you need written permission. Contact Gary Eggleston for details.