Does April 15 Affect Your Coin Purchases?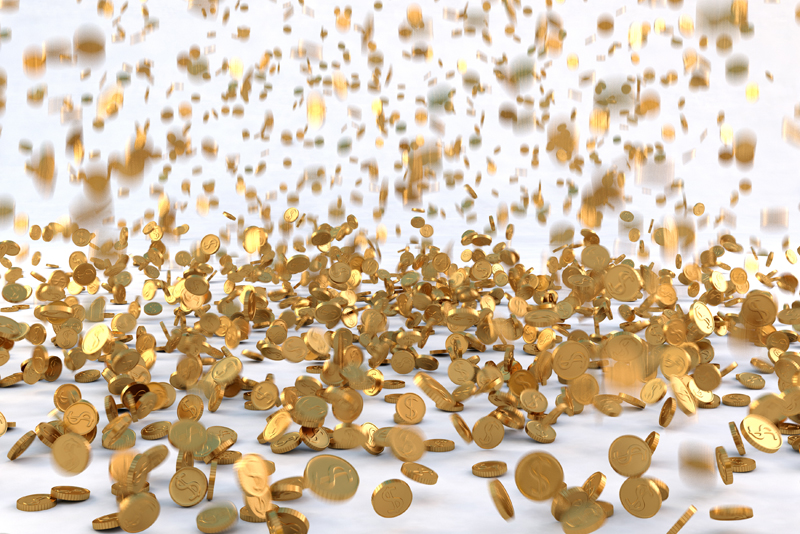 Does your desire to purchase coins around April 15 diminish? Don't feel bad if it does. This happens for many people and with good reason. April 15 is the annual date for most people to file their personal tax returns. If you know you are getting an interest free refund then most people file early to get it. On the other hand, if you owe taxes, you are more likely to wait closer to April 15 to file your return with your generous contribution to the government.

The April 15 tax deadline also affects the numismatic industry and market. Most coin dealers report a lull in public demand for numismatic and precious metals starting about a week before April 15. O f course there probably been some exceptions to this trend. One exception reported was in 2013. From the close of the U.S. COMEX on Thursday, April 11, to the close on Monday, April 15, the price of gold fell 10.8 percent and silver dropped 14.6 percent.

This sharp drop in prices led to a huge wave of buying in the United States, and around the world. In April 2011, the pattern was disrupted. On April 8, the COMEX closing price for silver rose 16.7 percent and the price for gold rose about 2 percent over the same time frame. The point of all of this is that there is some inherent risk in assuming that a general pattern is going to repeat itself on a consistent basis.

It is difficult to time any kind of market, and coins are no exception. Coin values are extremely cyclic. Collectors will buy them up until the value reaches a point where few collectors are willing to part with their money to buy them. When this happens, the prices will drop to some lower value, encouraging collectors to once again begin purchasing again.

Each type of coin has its own cycle, and they aren't always easy to time. If you decide to invest in rare coins, you are going to have to do your own research. With the Internet, you now have the resources to see how the value of a given coin has risen and fallen over the years. If you are smart enough, you will start to see the cycles and learn how to recognize a future cycle hitting a good point for you to get into it. For all of this to work, you will have to study the coin market trends in a detailed manner.



Related Articles
Editor's Picks Articles
Top Ten Articles
Previous Features
Site Map





Content copyright © 2022 by Gary Eggleston. All rights reserved.
This content was written by Gary Eggleston. If you wish to use this content in any manner, you need written permission. Contact Gary Eggleston for details.