The 1971 Airmail Transit Test Mailing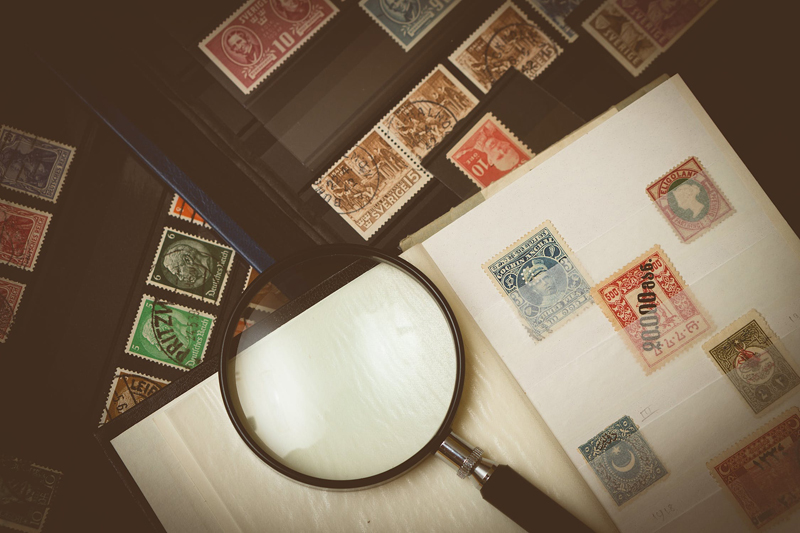 Between May and September 1971 a scientific management team conducted extensive tests to evaluate the overnight efficiency of intercity airmail deposited in dedicated collection boxes by 4 p.m. Customer service officers posted approximately 100,000 test envelopes per week, which required the delivery office to record the arrival time and to report any problems encountered en route.

Postal Service pronouncements concerning this "airmail improvement plan," claimed a 95 percent success rate with the program. Of course this plan had originally began with the old Post Office Department. However a number of critics noted that the reported results were invalid because postal employees could easily spot the "test" envelopes in transit and give them special attention.

Independent test mailings by the Associated Press between AP bureau offices in major cities showed significantly poorer results than the Postal Service was bragging about achieving. The AP's tests showed that it often took two days between the posting and the delivery, and that only 50 percent of the mailings achieved the next-day goal. A Postal Service news release stated that the use of the test envelopes had ended Sept. 20, followed by hand-addressed or typewritten envelopes that resembled normal customers' mail.

To enhance public awareness of the "new" airmail improvement plan, Airmail Only collection boxes were employed at post offices. This gave prominence and visibility to these collection points on or after Aug. 30, 1971. the new boxes were painted with white tops, set off from the blue lower sections by a red band, and decorated with decals showing a red jet plane outline on a white background. The word AIRMAIL was also visible in tall bold letters on reflective tape.

Customers were informed that mail deposited in the Airmail only boxes by 4 p.m. would be delivered the next day to destination within 600 miles, and the second day to more distant destinations. Independent test mailings still showed that the Postal Service was only meeting its stated goal about half of the time. The Postal Service ignored these results, and continued to brag about its efficiency in next-day airmail delivery.

On Jan. 1, 1972, Elmer T. Klassen, a former president of American Can Co. became the first postmaster general appointed by the USPS board of governors instead of by the President of the United States. He was supposed to have been selected for the position for his business experience rather than his political connections.



Related Articles
Editor's Picks Articles
Top Ten Articles
Previous Features
Site Map





Content copyright © 2022 by Gary Eggleston. All rights reserved.
This content was written by Gary Eggleston. If you wish to use this content in any manner, you need written permission. Contact Gary Eggleston for details.