Obstacles To Merging Regular And Airmail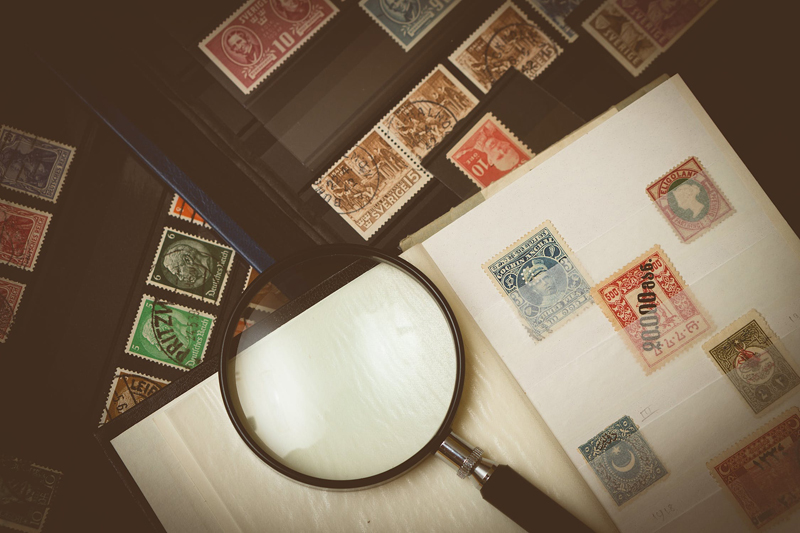 While merging airmail service with the regular services would seem to have been easy on paper, it was anything but in reality. Just two months before the postal services had switched from government stewardship to something of a more independently supervised business arrangement, the railroad passenger service had gone in the opposite direction which had some interesting consequences for the Postal Service.

First-class travel for bees, crickets, mealworms, day-old chicks, and baby alligators took on new meaning. On May 1, 1971, the National Railroad Passenger Corporation, which was the forerunner of today's Amtrak operated by the government, took over most privately owned intercity railroad passenger service. Much intercity mail went by rail, including aboard passenger trains.

With the placing of these trains under a uniform government regulation, the new RailPax restrictions affected what was mailable. Specifically, live animals and insects could no longer be sent by surface transport, only by air, whether or not that was the most expeditious method. Similar restrictions were being applied to passenger flights. The Federal Aviation Administration regulations forbade transport of hazardous materials such as flammable liquids and solids, radioactive matter and strongly magnetic articles on passenger flights.
Hazardous materials now had to be sent by surface transport.

The FAA restrictions were eventually overcome, mainly by the type of bureaucratic red tape that the Postal Service was created to get rid of. A special form for hazardous material had to be filled out in duplicate. One copy was attached to the mailpiece, while the other copy was retained.

The item was shipped as an "outside piece" and identified as hazardous by having a Tag 144 attached to it. If the carrier rejected the parcel, it was endorsed "Refused for Air Transportation ( name of airline)," which required Form 2759 Report on Irregular Handling of Mail to be filled out and filed, while the parcel was redirected to the most expeditious method of surface transportation. With these procedures firmly in place, the October 1975 merger of first-class and airmail service could finally be done.

On Dec 31, 1975 domestic rate rose once more. The first ounce of a first-class letter required 13 cents postage, and each additional ounce required 11 cents. The surface rate for a postcard had briefly dropped to 7 cents on Sept 14. It was raised to 9 cents. Rates for airmail letters increased to 17 cents for the first ounce and 15 cents for each additional ounce, and the rate for airmail postcards rose to 14 cents.



Related Articles
Editor's Picks Articles
Top Ten Articles
Previous Features
Site Map





Content copyright © 2022 by Gary Eggleston. All rights reserved.
This content was written by Gary Eggleston. If you wish to use this content in any manner, you need written permission. Contact Gary Eggleston for details.