End Of Domestic Airmail Service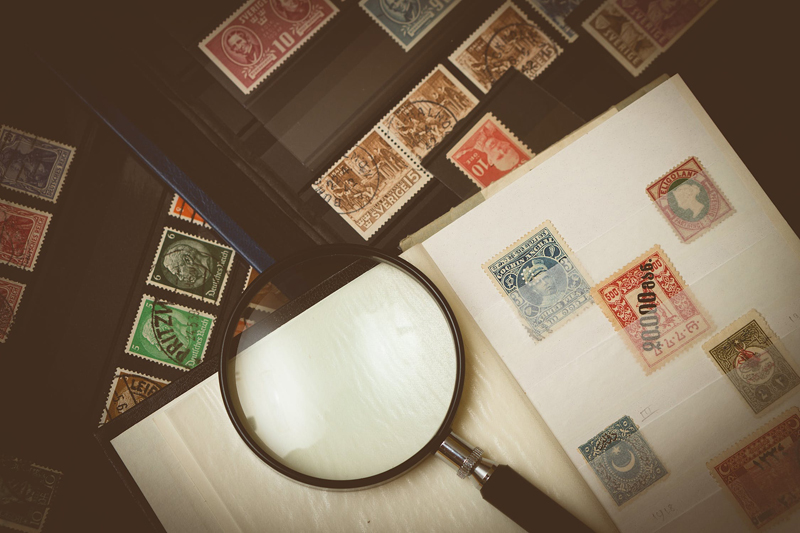 As the old saying goes, all good things must come to an end, and such came to pass for domestic airmail service on May 1, 1977. This was two weeks shy of airmail's 59th birthday. Postal regulations were adjusted so that first-class mail that contained third-o-fourth-class matter of value could be insured. Other minor adjustments reconciled the new arrangement with the then existing procedures. Pouch-loose mail was phased out over a six-month period.

There are a few remnants of domestic airmail service that have survived. Today these services are known as space-available and parcel airlift services for the military. Military mail is zoned according to the distance from the point of debarkation to the destination. Domestic airmail services are now a part of history. Airmail services in the U.S. had a good run, but eventually became obsolete. Over time it lost its novelty and became more mundane.

The U.S. Postal Service is fast becoming obsolete itself. There is less of a need for many of its basic services. People use email to communicate more, they pay their bills online, and increasingly do more business online. Where they used to mail a letter to pay bills or order a product, they can go online and conduct business without having to mail a letter and hope it doesn't get lost somewhere in between.

Parcel post is still probably a profit center for the post office. I think their rates are probably still cheaper than UPS or FedEx or any of their other competitors. The "junk mail" doesn't seem to have totally disappeared. It might not be the volume it was in the past, but there are companies still using it to get customers.

The post office may be down for the count, but don't count them out yet. I am not sure if gimmicky stamp offers like the Harry Potter series or the recent Inverted Jenny reprints are going to make the post office survive its ongoing deficit problem. The problems the post office is facing are more severe. Its business practices are not the most efficient.

Can you really make a profit on a mailed letter when it costs the same amount to mail it next door or to a destination 5,000 miles away? Is the price of a first-class stamp actually completely paying the actual cost to transport it to a destination say 5,000 miles away from the sender?



Related Articles
Editor's Picks Articles
Top Ten Articles
Previous Features
Site Map





Content copyright © 2022 by Gary Eggleston. All rights reserved.
This content was written by Gary Eggleston. If you wish to use this content in any manner, you need written permission. Contact Gary Eggleston for details.