Is A Stamp worth Expertizing?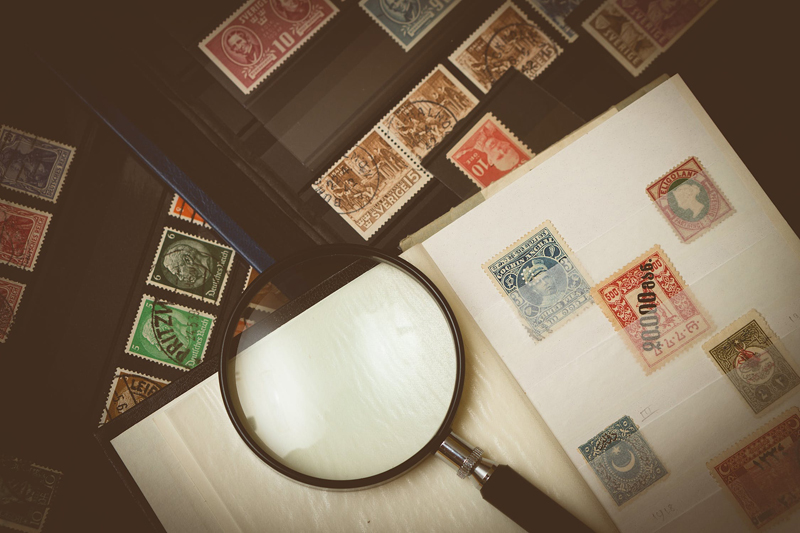 In order to expertize a stamp, you need the right tools available to you. These tools are readily available to most stamp collectors. Once you have acquired them you need to learn how to use them, in order to make the types of judgment real expertise's make.

Through this process you can narrow down the unknowns to decide if your stamp is a fake or the real thing. Some collectors like to have the fake authenticated as a way to identify the forger. No matter which way you go, you can identify stamps that are not likely to pass your examinations of them.

This could save you many dollars having a professional authenticate your stamps. Learning how to expertise your own stamps pushes you to become an expert of sorts in your own right, in relation to U.S. stamps. You will need eight things to become your own expert:

1. Knowledge about what the stamp should look like if it is genuine.
2. Inexpensive varieties of the stamp you are authenticating.
3. Good light.
4. Watermark fluid and a small black tray.
5. A specialist U.S. perforation gauge.
6. A flat/rotary millimeter gauge.
7. A 30-power magnifier.
8. Longwave and shortwave ultraviolet light.

The knowledge about the basic stamps can be found in the Scott Specialized Catalogue of United States Stamps and Covers. There are other resources available if you do not have the Scott Catalogue available to you. Check to see if your local library has the Scott Catalogue in their reference department.
Inexpensive varieties of the stamp in question may not be available for you to obtain. If there are some, acquire them for comparison purposes.

As an example if you suspect your stamp has been reperforated, compare it to an inexpensive stamp of the same series that has the same gauge of perforation. Not only should the spacing of the perforation match, but the shape and size should match as well.

If you suspect the color of the stamp is off, putting a normal example side-by-side with the presumptive error will show you where the color should be located or what it should look like.

Good light is also important. You need a 75-watt bulb or better in a nearby lamp, or outside light on a partly cloudy or sunny day. This is especially important when examining color varieties, because your eye in dim light is not reliable.

Watermark fluid and a black tray are needed to detect watermarks on U.S. stamps from the first Bureau issues through the third Bureau issues, and for the $1 Wilson stamp of the 1938 Presidential issue. Holding a stamp up to the light or against a black background works some of the time, but is far from reliable. This trick doesn't work very well with yellow and orange stamps.

Place the stamp face down in the black tray and pour in a small amount of the watermark fluid. To identify a watermark, look at the stamp the moment the fluid touches it, and after it is covered. This is also a great way to illuminate any flaws such as thins and creases that will show up as darker areas on all stamps, whether watermarked or not. It can also reveal any repairs that have been down to the stamp.



Related Articles
Editor's Picks Articles
Top Ten Articles
Previous Features
Site Map





Content copyright © 2022 by Gary Eggleston. All rights reserved.
This content was written by Gary Eggleston. If you wish to use this content in any manner, you need written permission. Contact Gary Eggleston for details.