Collecting Stamp Booklets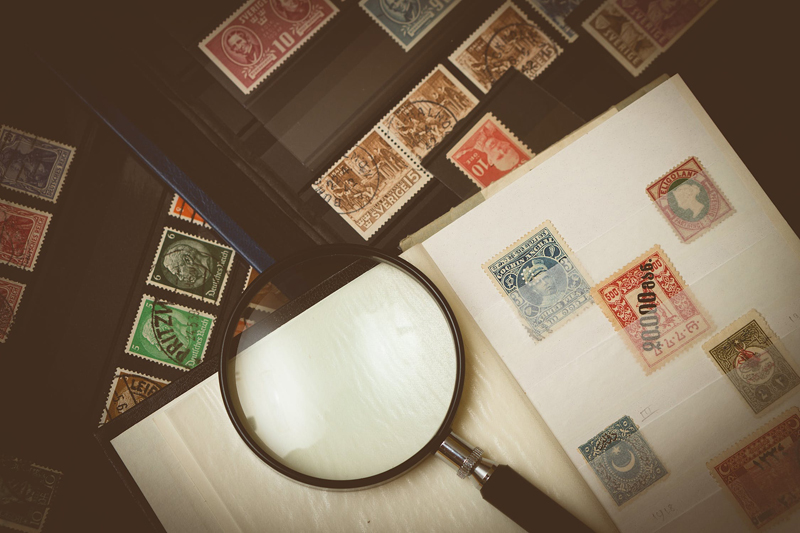 Postage stamps have been issued in several different formats, all of which are collectible. Many stamp collectors focus solely on stamp booklets as their collecting specialty. For a postal customer, buying a booklet stamps is more convenient. Most stamp booklets will fit into a wallet or a purse. The stamps are therefore handy to use whenever and however they are needed.

For a collector stamp booklets provide both a challenge and a great variety. The first postage stamp booklets were issued in Luxemburg in 1895. The cover and the panes of stamps were held together with a single stitch. This stamp booklet was an instant hit, and it didn't take long before other countries adopted the process.

For many years, the only change in booklets was a switch from stitch binding to a stapled binding. Paper interleaving was sometimes added to keep stamps with moisture-activated adhesive from sticking together in damper climates. Sometimes the interleaving carried advertisements, postal rates, or other useful information printed on them.

Over time the methods of securing stamp panes into the covers changed. Instead of binding the booklets, the pane or panes of stamps were glued into the covers by their own selvage. Booklet stamps often feature straight edges on one or two sides. This occurs when the individual stamp panes are cut from the sheet to assemble the booklets.

The Scott Specialized Catalogue of United States Stamps and Covers has several diagrams of how sheets of booklet panes were laid out and how the selvage, gutters, tabs, and marginal markings played a role in stamp booklet production.
In 1969 Great Britain issued a stamp booklet that was a handy way to carry a wide variety of stamps and it even doubled as a mini-cookbook. This new kind of "added value" booklet is termed a prestige booklet and many of the world's postal authorities have issued various commemorative booklets.

Folded booklets were the next advancement in stamp booklet technology. In this incarnation, the panes of stamps were folded and glued by their tabs onto the inside of the cardboard cover. This made the stamp booklet more compact in length and girth, but it has weakened the perforations where the panes are folded. This has not bothered postal customers in general, but it has been an issue for stamp collectors.

Perhaps these new types of "booklets" should be called "folders" but the post office still calls them "booklets" because that is what most customers ask for them by name.



Related Articles
Editor's Picks Articles
Top Ten Articles
Previous Features
Site Map





Content copyright © 2022 by Gary Eggleston. All rights reserved.
This content was written by Gary Eggleston. If you wish to use this content in any manner, you need written permission. Contact Gary Eggleston for details.