First-Day Cover Collectors Have Their Own Lingo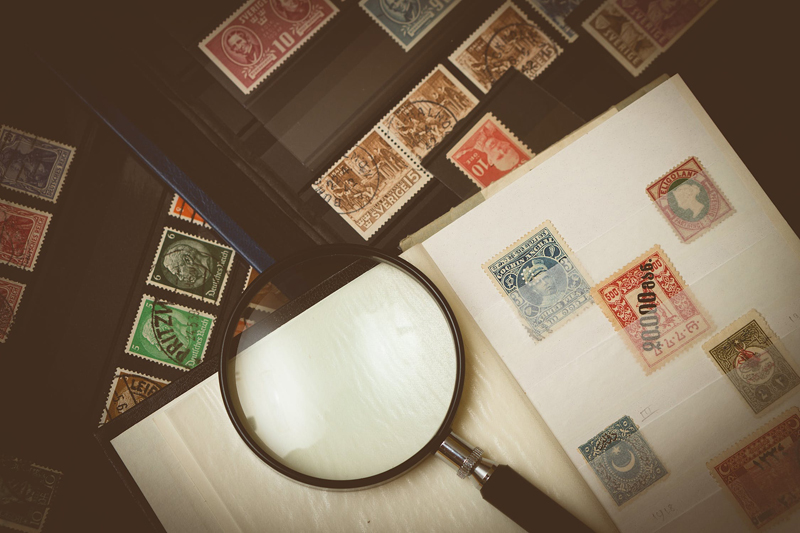 Much as mainstream stamp collectors have their own terms for their collecting, first-day cover collectors have their own language. This is especially true here in the U.S. The Postal Service guidelines allow quite a bit more latitude for creating FDCs than collectors will find in other countries. Here are some of the main terms:

The cachet--This is the design of the FDC envelope that normally enhances or amplifies the subject of the new issue. Typically, cachets take up about 40 percent of the left side of the face of the envelope, but this is not etched in stone.

Blank cachet--This is a common term, but it can be considered to be an oxymoron. It refers to an unserviced cacheted envelope that does not bear any new issues and isn't struck with any kind of a postmark.

Servicing--This refers to the process of affixing the new stamp or stamps to an envelope or card and then submitting it to a postal authority for cancellation.
First-day city--This is the city or town where the new issue goes on sale first. The city or town usually has some connection to the stamp being issued. In times past the stamps usually went on sale at one city or a small number of cities, before the stamps went on sale to the rest of the country.

Today the designation is more ceremonial as the stamps are usually available from most post offices at the same time on the first day of issue. The official first-day city's postmark is often abbreviated as FDOI for ""First Day Of Issue."

Unofficial FDC--This is a first-day cover cancelled in a city or at a post office other than the one designated as the "official" first-day city or town. This variation is often abbreviated as UO. To be exact, the phrase that should be used is "unofficial city."

Now that all post offices are supposed to put new issues on sale on the designated issue date, unofficial FDCs take less work to create. The new issues seldom have to be transported from the first-day city to the "unofficial city." The locations that are not chosen as the official first-day city may choose to have special postmarks of their own. This special postmarks are known as first day of sale or FDOS.

This is a brief introduction to the language of first-day cover stamp collectors.



Related Articles
Editor's Picks Articles
Top Ten Articles
Previous Features
Site Map





Content copyright © 2022 by Gary Eggleston. All rights reserved.
This content was written by Gary Eggleston. If you wish to use this content in any manner, you need written permission. Contact Gary Eggleston for details.