Scammers Targeting Self-Service Kiosks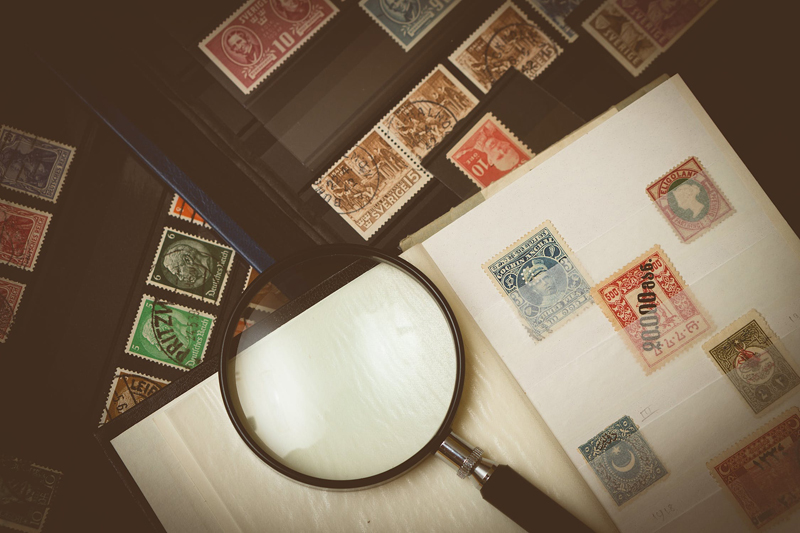 There have been reports that self-service kiosks at post offices in 13 state and the District of Columbia have been targeted by criminals who place devices on the machines that record debit card information. One postal official has stated that an investigation is underway, but offered no details on its progress.

The official did offer some tips on how to detect kiosks that have been tampered with. Postal officials are supposed to be checking the vending machines more frequently. One tip offered is to visually inspect the vending machine before you use it. You should be on the lookout for anything that looks like it has been added to the card-reader.

Also look for any other type of marking on the machine that looks as though it has been applied by a third-party. If you see anything that appears to be out of place on the machine, do not use it and contact a postal worker about your concerns with the kiosk.

One blog covering this issue has reported that the rash of thefts started in late November and have been traced to stamp vending machines in Arizona, California, Colorado, Florida. Georgia, Kentucky, Massachusetts, Nebraska, New York, Oregon, Pennsylvania, Utah, Virginia, and Washington, D.C.

According to the blog writer, the thieves target debit cards and covertly steal your information that is stored on the cards and the PIN numbers. The crooks then create new cards and use them to make $500 to $800 in unauthorized cash withdrawals from the card accounts. The blog writer recommends that you use credit cards when buying stamps from any postal stamp kiosk.

Using a credit card gives you more protection from unauthorized purchases and cash withdrawals. Most credit cards have a fraud limit of $50. as for debit cards, your protection varies from bank to bank. You will need to check with your debit card issuer to find out what protection if any they offer on the use of debit cards.

No word on how the Post Office investigation of this identity theft is progressing. The last word from them is that they are "vigorously investigating any and all allegations of identity theft against USPS customers." Very comforting words indeed.

If you decide to buy stamps from a post office kiosk, do check the machine over visually as best as you can. Don't think that identity theft only happen to careless people. You could be the next victim.



Related Articles
Editor's Picks Articles
Top Ten Articles
Previous Features
Site Map





Content copyright © 2022 by Gary Eggleston. All rights reserved.
This content was written by Gary Eggleston. If you wish to use this content in any manner, you need written permission. Contact Gary Eggleston for details.