We Need New Stamp Dealers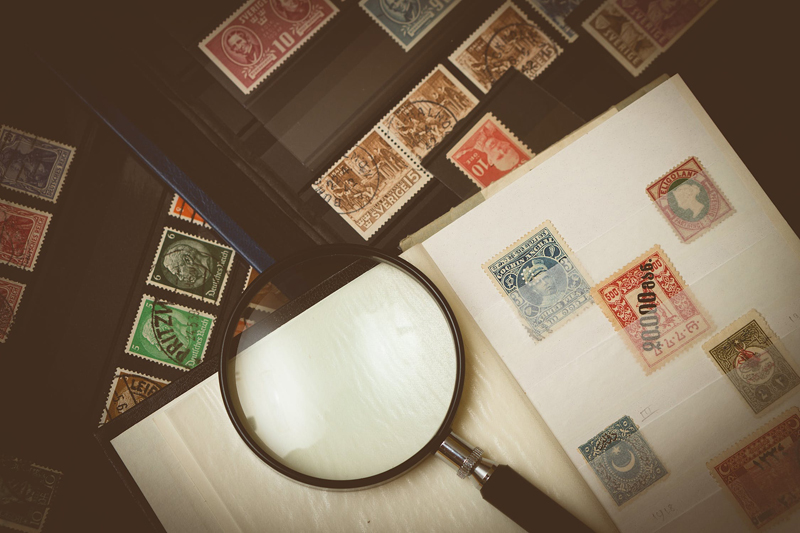 If you have attended a recent stamp show, perhaps you noticed that most of the dealers were sporting gray hair, and without a doubt, most stamp collectors are of the older persuasion to boot. Much has been commented about the lack of young people taking up stamp collecting. Complaints like these have been ongoing for years back.

Of course stamp collecting in the past did not have to compete with video games, Netflix, and other electronic gaming apps. The need to attract younger collectors is a tougher sell these days, but it is still a worthy goal. Some worthy efforts seem to be paying off.

The Young Philatelic Leaders Fellowship seems to be doing a super job of identifying bright enthusiastic teens who can take stamp collecting in new directions. Some of the fellowship participants are taught the ins and outs of being a stamp dealer. Other participants pursue the study of philatelic exhibiting or writing.

If stamp collecting is to survive as a growing hobby, new stamp dealers need to be developed or nurtured. Stamp dealers are the lifeblood of the hobby. Without well-stocked dealers collectors would be hard-pressed to acquire the material they seek out.

Of course some would say that stamp collecting would not exist if not for the collectors. What you have is a symbiotic relationship here. Neither group can survive without the other. Collectors and dealers need one another to thrive.
If the number of stamp dealers decreases, the number of stamp collectors is going to go down as well. If the dealers disappear, so will stamp shows. As mentioned, if you go to a stamp show, observe that most of the dealers are on the older side of age. You will likely not see many young dealers.

As collectors, we need to support the honest dealers and avoid patronizing the ones with lousy customer service and arrogant attitudes. These people have no business in any collecting hobby. Dealers are often the conduits through which collectors acquire material for their collections.

Many dealers are also the vital subject-matter experts, adding their knowledge to the hobby. Stamp dealers also keep stamp periodicals in operation with their advertising. this is what keeps any magazine in business. It isn't the subscription fees alone.

Stamp collecting is about collecting stamps, but as collectors we need sources for our material. You can only get so much from your mail and that of your friends and relatives. Stamp dealers provide the rest.



Related Articles
Editor's Picks Articles
Top Ten Articles
Previous Features
Site Map





Content copyright © 2022 by Gary Eggleston. All rights reserved.
This content was written by Gary Eggleston. If you wish to use this content in any manner, you need written permission. Contact Gary Eggleston for details.