Not So Surprising Postal Legislation Proposal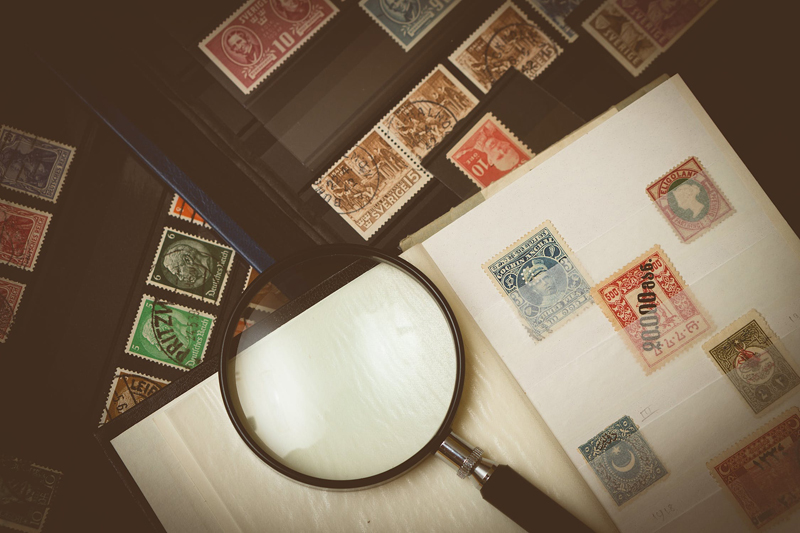 Nearly everyone know about the Post Office's financial woes and the inability of Congress to do anything constructive towards it. The latest legislative proposal is more evidence for this statement. House Speaker John Boehner and the Majority Leader Eric Cantor adopted an idea to use the estimated savings from ending Saturday mail deliveries to bail out another financially troubled program: the Highway Trust Fund.

The website Politico claims that few Republicans have taken the proposal seriously, while many Democrats, postal unions, and even a few sympathetic Republican groups have lambasted the proposal. Yes, some Congressional politicians want to use one supposed self-funding agency that cannot pay its bills as a piggy bank to fund another bankrupt self-funding fund.

Democrats have overwhelmingly attacked the GOP plan, claiming both the Highway Trust fund and the Postal Service need some kind of long-term fixes to their financial issues. Even a moron could figure out this plan is never going to work. The GOP is living in a dream land and need to reevaluate the numbers.

The sad truth is that even if the Postal Service discontinued Saturday deliveries, it isn't going to be enough to save the Highway Trust Fund or the Postal Service itself. Of course there isn't any bipartisan support for any useful postal legislation for anything that could clear the House.

What seems to have gathered some bipartisan support is a measure to direct the USPS to continue its six-day-a-week mail deliveries. This one seems to have had around 220 supporters in the House. The continued divisions like this within the House only increases the possibility that neither the House or The Senate are going to be able to reach any kind of an agreement soon on how to deal with the Postal Service's financial issues.

Apparently the House politicians cannot get their hands on the Social Security Fund to bail out the Highway Trust Fund as they have looted it in years past for other projects. Cantor has recently been voted out of his home state and will soon no longer be a career Congressman in the House. I do not know if the moronic ideas such as he was proposing for the Highway Trust Fund is what cost him his reelection or not.

Perhaps his home district got tired of his arrogance is being he would be reelected in perpetuity. I think a few more of these career politicians should be retired by the voters. The lobbyists will still rule, but we will have some new leadership to try out.



Related Articles
Editor's Picks Articles
Top Ten Articles
Previous Features
Site Map





Content copyright © 2022 by Gary Eggleston. All rights reserved.
This content was written by Gary Eggleston. If you wish to use this content in any manner, you need written permission. Contact Gary Eggleston for details.