In Celebration of LGBT Month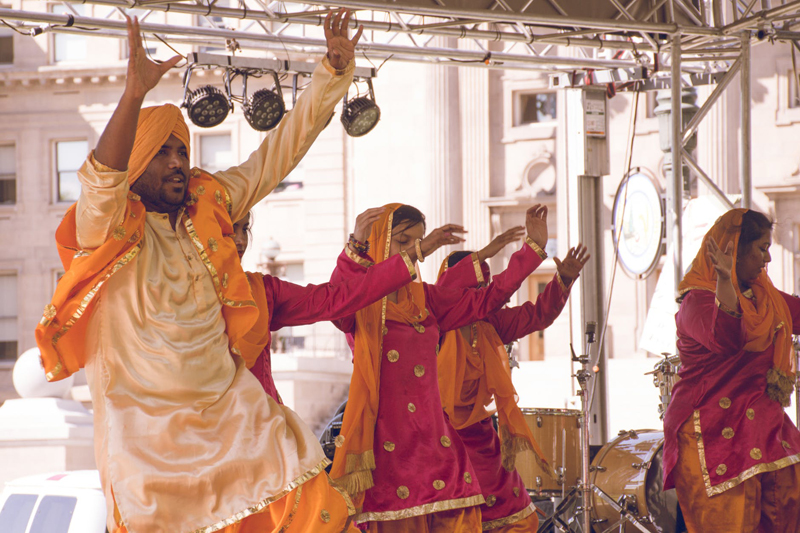 This month our country celebrates our amazing LGBT community. Slowly but surely, this great country is more accepting of men and women whose sexual identity or preference is non traditional. The belly dance world embraces such a diverse group of dancers, including LGBT individuals.

Recently, Title VII of the Civil Rights Act of 1964, as amended, included LGBT as a protected group of individuals. This means that employers can't discriminate against individuals because of their sexual orientation or identity. Of course this recent change of law should have taken place long ago, but nevertheless, this is a victory.

In the dance community, there is so much creativity and contribution from amazing gay men, lesbians, bisexual men and women, and transgender people. Their contributions are just as crucial and important as those from other ethnic and cultural groups.

At haflas all over the country, LGBT belly dancers are present. Some of the best dancers are gay men and believe me, they know how to steal the show! The mastery of the art is represented by LGBT individuals.

Transgender dancers have gone through a journey of self discovery and transformation that takes courage. In the dance community, transgender dancers are graceful and feminine.

A question was posted about belly dancers accepting LGBT individuals. There were different responses from belly dancers. Most belly dancers answered right away that their city was accepting. They also mentioned that they knew many LGBT belly dancers.

There are individuals that are hesitant about joining a belly dance group or class. This is usually the case in smaller, more conservative cities in America. In larger cities, such as Houston, Texas there is no second thought. Gay men in a such city, often want to be an exquisite male belly dancer, looking for that class that will take them there.

The more performances with LGBT dancers, the more accepting audiences will be of them. It is the responsibility of the dance community to be fearless and unite all groups regardless of race, color, religion, sexual orientation, sexual identity, age, and/or disability.

Venues that hire a belly dance group to host a hafla, should have no problems accepting LGBT dancers. However, some traditional restaurants may not allow such dancers. This can cause problems for the host group that has to deal with that type of conflict.

Each LGBT dancer has their unique experiences, so it is important to learn what struggles they face and what they have conquered. Learning from each other, tears down the stereotypes and makes a group stronger.

Celebrate this month with family, attend Pride marches and parades. Also, with one weekend left, it is still possible to host a Pride hafla.


Editor's Picks Articles
Top Ten Articles
Previous Features
Site Map





Content copyright © 2022 by Ronnette Ramirez. All rights reserved.
This content was written by Ronnette Ramirez. If you wish to use this content in any manner, you need written permission. Contact Ronnette Ramirez for details.