Stamp Collecting Ecosystem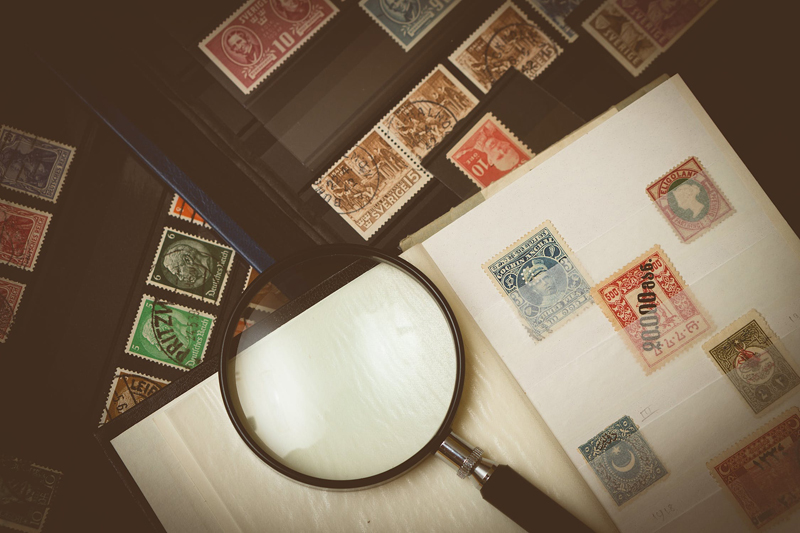 In a recent article I discussed the graying of stamp dealers and collectors. One could consider these components of a larger ecosystem of sorts. Some experts claim that the stamp collecting ecosystem consists of three major components. These components are the American Philatelic Society, the American Stamp Dealers Association, and the various other clubs and societies that exist all over the country.

Each component is supposed to play a certain key role and to somehow come together to support stamp collecting in its various forms, to not only survive but to somehow prosper. Each of the three components is supposed to have a well-defined role in regards to the hobby of stamp collecting.

The American Philatelic Society is responsible for growing organized philately, promoting education, and representing all of us in the United States on the world stamp collecting stage. The American Stamp Dealers Association's job is to ensure the integrity of stamp dealers through its code of ethics, running and supporting quality stamp shows, and making technology available to its members to help them grow their businesses.

Stamp collecting clubs and societies also play an important role in promoting research, knowledge, exhibiting skills, and the fellowship that helps all stamp collectors to stay organized to enjoy collecting stamps as a group rather than as individual collectors.

The main key to having the stamp collecting ecosystem prosper is to have good communication and coordination between the various components. This is something that often doesn't work out well in the real world. Each component often resides in their own little world and seldom looks to see what the other groups are doing. The hobby of stamp collecting is not going to move ahead unless the various groups do not work to cooperate better together.

One major challenge for the American Stamp Dealers Association is to reach out to Internet stamp dealers. Many of these dealers do not have the name recognition of the major dealers you see advertising in the various stamp collecting periodicals. Stamps have been sold by mail order for years and the Internet makes it possible to reach more collectors in a more cost effective manner.

Of course not everyone selling stamps online is a bona fide dealer.
Many are small time operators. They may be only part-time dealers or they could be trying to build up their businesses' to become full-time dealers. The ASDA should figure out a way to reach out to these online sellers and make it easier to join their organization.



Related Articles
Editor's Picks Articles
Top Ten Articles
Previous Features
Site Map





Content copyright © 2022 by Gary Eggleston. All rights reserved.
This content was written by Gary Eggleston. If you wish to use this content in any manner, you need written permission. Contact Gary Eggleston for details.