Mint Strikes Out On Baseball Coins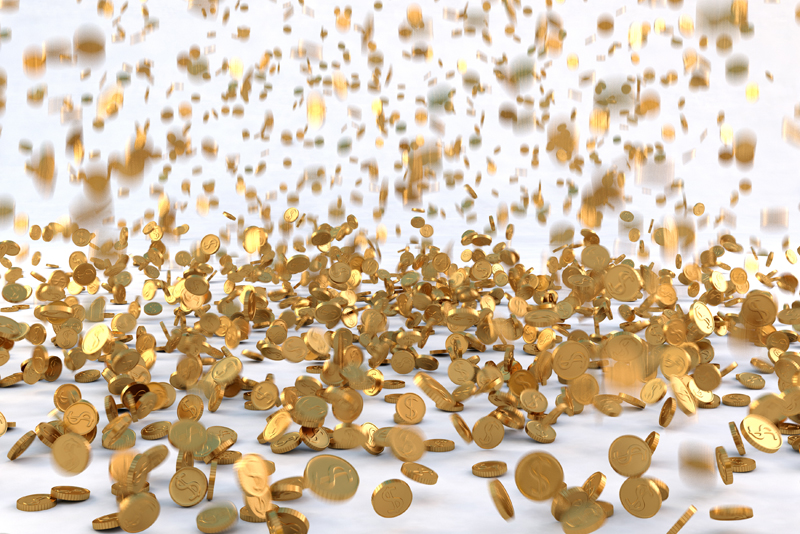 If you are still waiting for the delivery of your Baseball Hall Of Fame commemorative coins, you are not alone. As of mid June most silver and clad HOF coins remained to be shipped. About two-thirds of the 50,000 gold $5 coins have been shipped. The silver version has had only about one-third shipped by mid June. The Mint hopes that the backlog will get caught up by the end of July.
One problem the Mint did not anticipate, was the demand for the HOF coins.

Evidently more people wanted them than had been minted. The gold and silver versions sold out very quickly, although I believe that the clad versions may still be available to buy. Truly the Mint did a great job of marketing the coins.

Another issue is that the Mint is having problems with its processing procedures and technology in fulfilling its orders for the HOF coins. As previously mentioned, customers are having to wait months to receive their orders of coins.
Some collectors have found issues with a promotional gimmick the Mint is using. Apparently you get a somewhat useless plastic tote-type bag the Mint is offering along with your order. Not sure how many collectors are going to be impressed with this item. One collector was quoted as saying the bag wouldn't even make a good potato planter. Enough said.

Customers didn't have to wait for the bags to be shipped, as the Mint apparently spared no expense to get these items to their customers. I am not sure how much goodwill this built up for the Mint. Collectors have been left wondering how the bags could have gotten out of the gate so fast while their coin orders are still waiting to be shipped to them.

Presumably the tote-type bags were sent from a different distribution point that the coins. Meanwhile collectors wait, and wait and wait for their coin orders, as the Mint seems to change the delivery dates on a near weekly basis.
Some collectors have complained that while they waited a long time to have their initial orders accepted on the Mint's website, the coins were available to buyers at some major coin shows, with no waiting. Does the Mint really care about how it handles its customers orders?

In the future, collectors will need a little patience and wait for the coins to appear in the aftermarket and give the profit to companies that need the business.



Related Articles
Editor's Picks Articles
Top Ten Articles
Previous Features
Site Map





Content copyright © 2023 by Gary Eggleston. All rights reserved.
This content was written by Gary Eggleston. If you wish to use this content in any manner, you need written permission. Contact Gary Eggleston for details.