Fake Computer Generated Stamps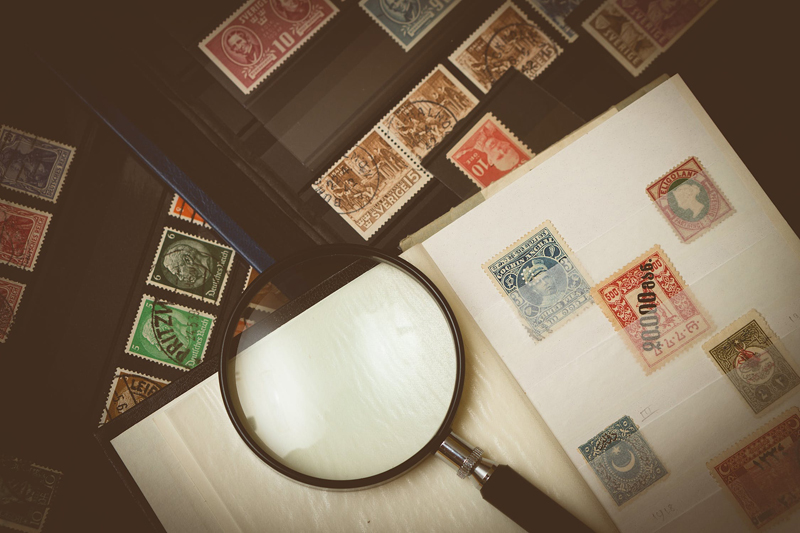 Many varieties of computer-vended stamps can now be found on mail. Some of the computer-generated fakes feature the Mr. ZIP design that are sold in the Automated Postal Center machines found in many post office lobbies. It is not that uncommon to encounter fake Stamps.com postage labels.

Many of the fakes are so good that many postal clerks unknowingly accept them for use as postage. The Meter Stamp Society sees these fake computer-generated stamps as a serious threat to the revenues of the cash-strapped post office. Evidently it isn't that difficult to create these fake stamps and postage labels.

One issue is that the dollar amounts aren't that significant individually, but collectively it could add up to a lot of lost revenue for the post office. Since the individual postal amounts are rather small, it often seems that the U.S. Postal Inspection Service isn't taking the crimes seriously enough.

The question is whether it is worth the post office's time and money to chase down someone who cheats them out of 50 cents or so of postage. As fast as the post office comes out with a new stamp, someone is quietly duplicating it with a computer. However the stamp counterfeiter's shouldn't be too complacent, the post office may wake up and decide to investigate the forgeries and actually prosecute some of the forgers.

There is the 2010 case of an Orchard Park N.Y. man who was sentenced to 33 months in prison and ordered to pay the Postal Service $345,000 for producing fake Stamps.com stamps which he then sold on the Internet. In a more recent case, an Internet bookseller who copied stamps he purchased on Stamps.com cost the USPS $365,827.

One member of the Meter Stamp Society doesn't think that the Post Office Inspection Service takes the problem seriously enough. One would have to take into account, that it is going to cost the Inspection Service a lot more money to investigate an individual crime than what that particular person cheat the post office out of in a dollar amount. Is it worth spending several thousands of dollars to catch a thief that cheated the post office out of a few dollars of postage?

Officially, the Inspection Service claims it takes every attempt to counterfeit stamps as a serious crime. However, its actions are often otherwise. The Inspection Service works closely with the USPS to ensure measures are in place to easily identify counterfeit stamps. The agency has been very quiet on questions about how computer-generated stamps is affecting the Postal Service.



Related Articles
Editor's Picks Articles
Top Ten Articles
Previous Features
Site Map





Content copyright © 2022 by Gary Eggleston. All rights reserved.
This content was written by Gary Eggleston. If you wish to use this content in any manner, you need written permission. Contact Gary Eggleston for details.