Postal Mail Examination Program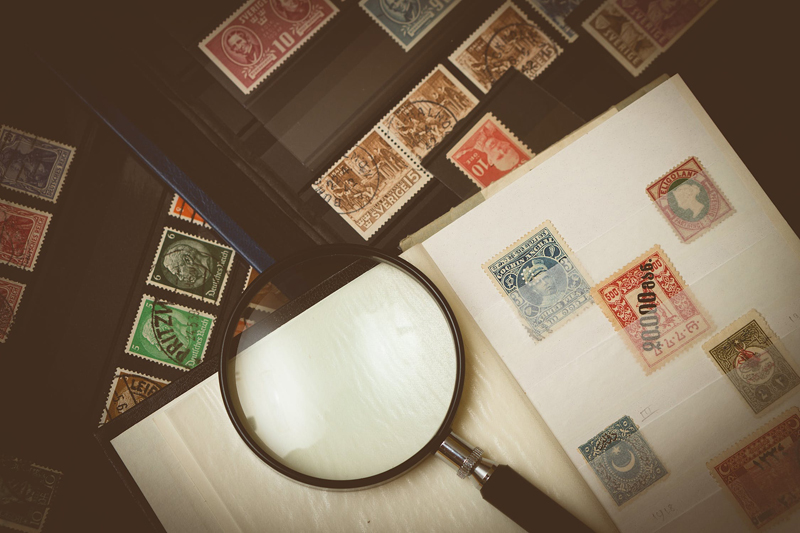 This article is a bit off-topic, but one you will certainly be interested in. You may think you have privacy with your mail delivery, but such isn't the case at all. Recently the United States Postal Service's Inspector General found a number shortcomings in a particular program that allows the Postal Service to look at--but not open your incoming mail.

This secretive program which is actually run by the U.S. Postal Inspection Service, is called the Mail Covers Program. In the fiscal year of 2013, inspectors processed about 49,000 mail covers under this program alone. This information comes from a report released on June 13.

The Inspector General discovered a number of issues with this program. One issue noted was that 21 percent of the covers examined were approved by individuals who lacked written authority to make such approvals.

The report further listed that 13 percent of the mail covers studied "Did not have the required justification or were not transcribed accurately." This program allows Postal Service officials to record data appearing on the outside of a mail piece at the request of a law enforcement agency.

Such requests are supposed to be reviewed by the Criminal Investigative Service Center aka CISC. This is a group within the Postal Inspection Service. Only the CISC manager, chief postal inspector, or a designated individual can approve a mail cover operation.

This program is so sensitive that the released report blacked out the names of the local police and federal agencies who requested mail cover examinations. The report describes the program as an investigative tool to be used by a number of law enforcement agencies.

The report states that the program can be used "to protect national security, locate fugitives, obtain evidence, or help identify property, proceeds, or assets forfeitable under criminal law." The report further states that a mail cover should not be used as a routine investigative tool, hinting that some abuses have been made with the secretive program.

The requesting law enforcement agency must explain what law the subject of the mail cover is violating and how the mail cover could further the investigation or provide evidence of a crime. The requests have to be in writing. The CISC is supposed to ensure that any request contains enough information to stand alone as a full justification for the cover and fully complies with all applicable regulations.

The report indicated that the Inspection Service had failed to conduct the required annual reviews of the Mail Cover Program. The Postal Inspection Service agreed to take the suggested steps to bring the Mail Cover Program in line with the necessary requirements.



Related Articles
Editor's Picks Articles
Top Ten Articles
Previous Features
Site Map





Content copyright © 2022 by Gary Eggleston. All rights reserved.
This content was written by Gary Eggleston. If you wish to use this content in any manner, you need written permission. Contact Gary Eggleston for details.