EBay Scraps Stamp Review Program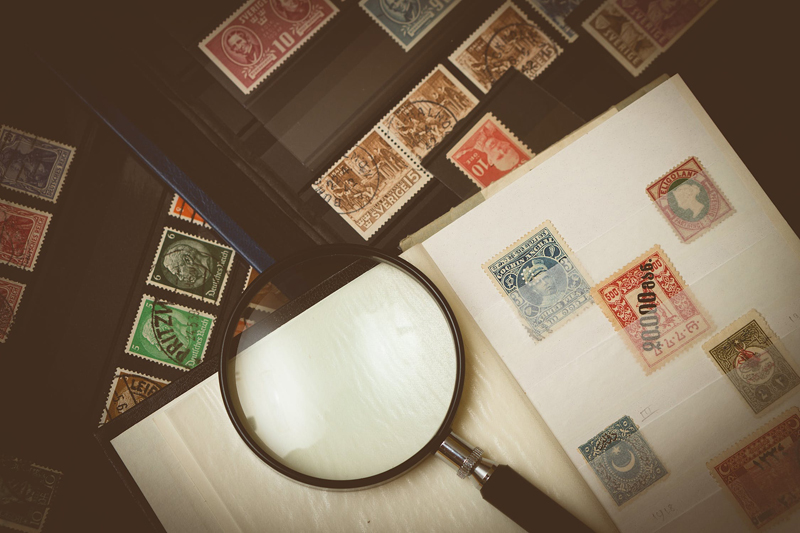 The giant online Internet auction site eBay, has discontinued two programs that were created to protect collectors from fake and questionable sales. The two programs reviewed stamp and coin sales on its auction website. The closings were not well publicized to the public at large.

EBay had secret teams of coin and stamp experts who reviewed suspect items for sale on eBay's website. EBay claims to be committed to providing a safe, secure online marketplace for the sale of stamps. Supposedly eBay is moving toward a more formal process for reporting and removing any fraudulent behavior within the stamp selling category.

EBay didn't give any details as to how this new process is supposed to work or even what it may be. The only comment eBay made was that they were broadening their internal team within the stamp selling category to attempt to detect and investigate fraudulent activity in a more streamlined manner. I am not sure what this statement means.

In typical corporate doublespeak, eBay pats themselves on the back for the steps they have taken in the past to combat the sale of counterfeit stamps. Supposedly ongoing investments in technology, personnel, external business relationships, etc. have helped to combat fraudulent sales of stamps.

The statements from eBay have not answered the many concerns raised by collectors that the end of the enhanced member reporting and stamp watch program would make it easier for unethical practices to go unchecked, or why the changes were even made in the first place.

One stamp expertizer who has served on the secret stamp team, has made public his opposition to the end of the stamp monitoring program. On the surface ending these programs does seem to be short-sighted. Some experts have voiced protests that the end of the monitoring program is going to make it easy for scam-artists to sell fake or counterfeit stamps again.

One reason voiced for eBay's end of the two programs is that it is an attempt to limit eBay's liability in any lawsuit over a fraudulent sale on their website. The most important question collectors need to ask eBay is whether their new program has the necessary expertise to identify fake and counterfeit stamps being sold on their website.

It does look that over time the old stamp monitoring program did gradually deter many fraudulent sales on eBay's site. The expert members of the secret programs worked for free and obviously did not cost eBay that much money to operate the programs.



Related Articles
Editor's Picks Articles
Top Ten Articles
Previous Features
Site Map





Content copyright © 2022 by Gary Eggleston. All rights reserved.
This content was written by Gary Eggleston. If you wish to use this content in any manner, you need written permission. Contact Gary Eggleston for details.